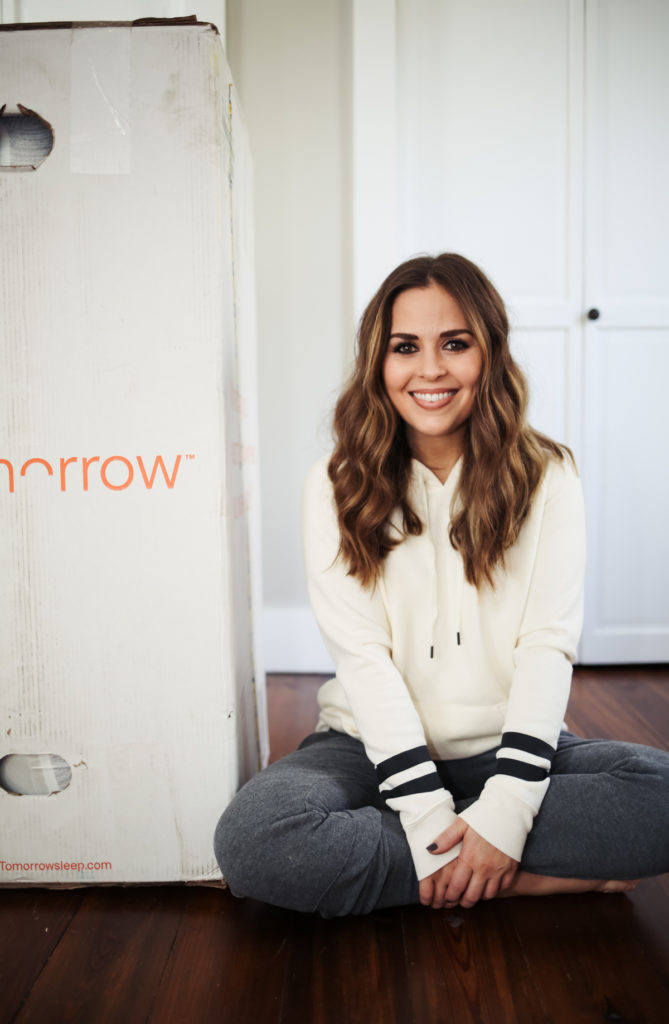 When my husband and I got married we bought the cheapest mattress we could find and that was that.  We were in our early 20's and it was fine.  But several years and a few babies later, that cheap mattress was not fine… It was horrible.  I was pregnant with Ava and miserable, and we decided to splurge and buy a really, really good mattress.  I had never slept so well, and we both decided that investing in a good mattress was not so much of a splurge as it was a necessity.
We also decided that we would replace our mattresses more frequently.  Craig started talking to me earlier this year about maybe ordering a new mattress online.  He'd heard of a few new brands doing it and was interested.  I was skeptical.  Our mattress was really good and I didn't want to replace it unless it was something at least as good or better.  I'm not opposed to ordering things like this online, I just didn't want to settle.  We've been sleeping on a memory foam hybrid mattress for the last several years, and I didn't want to go back to a traditional mattress.  I was also skeptical about how it would work.  I mean, how do you ship a King size mattress in a box??
Turns out pretty easily.  Our king-sized memory foam hybrid mattress showed up from Tomorrow sleep in a box smaller than me.  You just open it up and roll it out and in a few minutes it's expanded to its regular size and is ready to sleep on.  I was seriously amazed.  You can see the whole unboxing below if you're also curious how it works.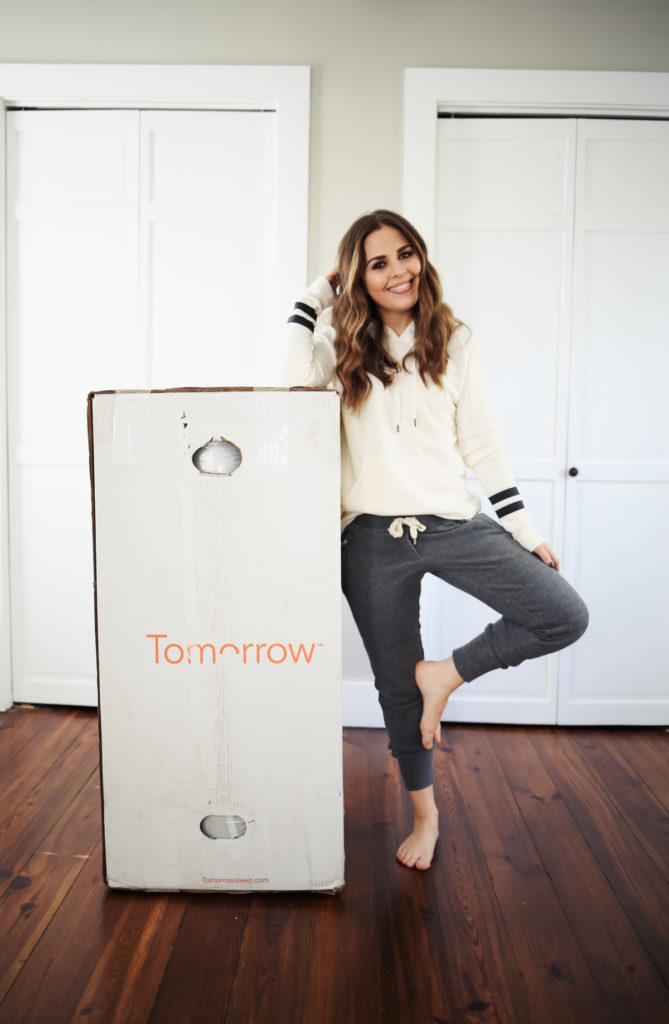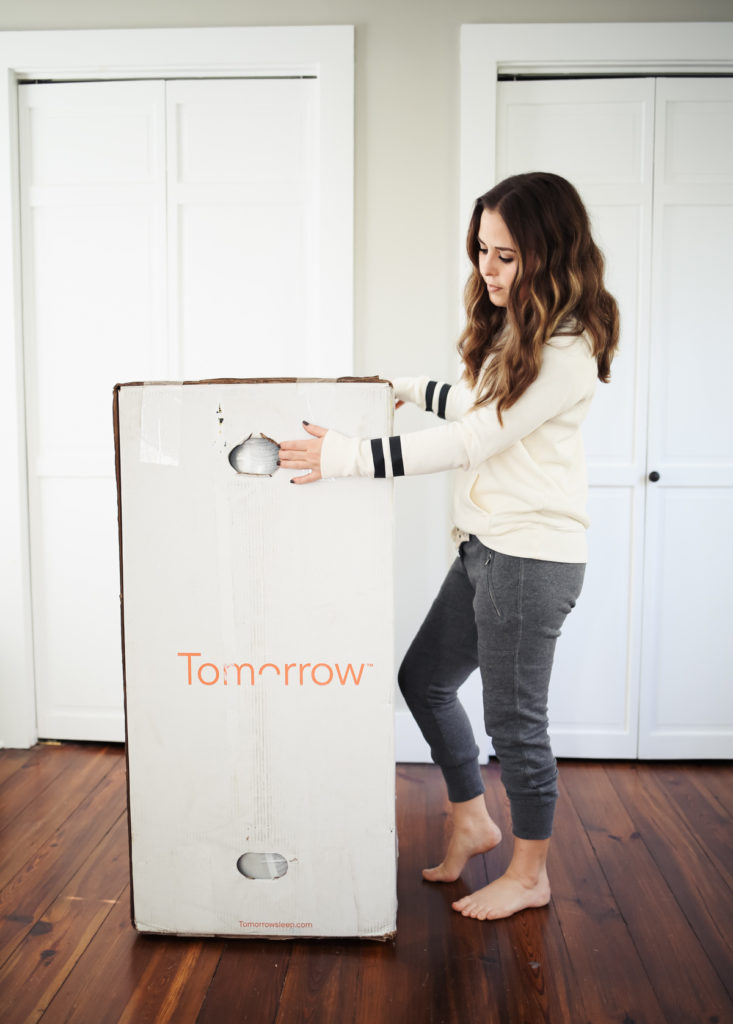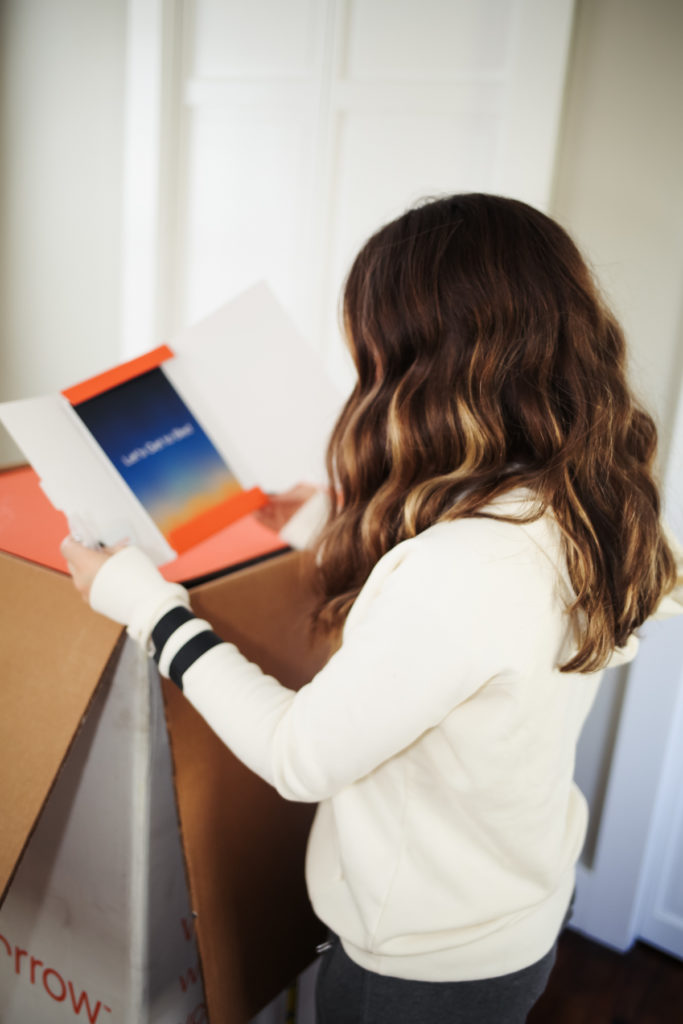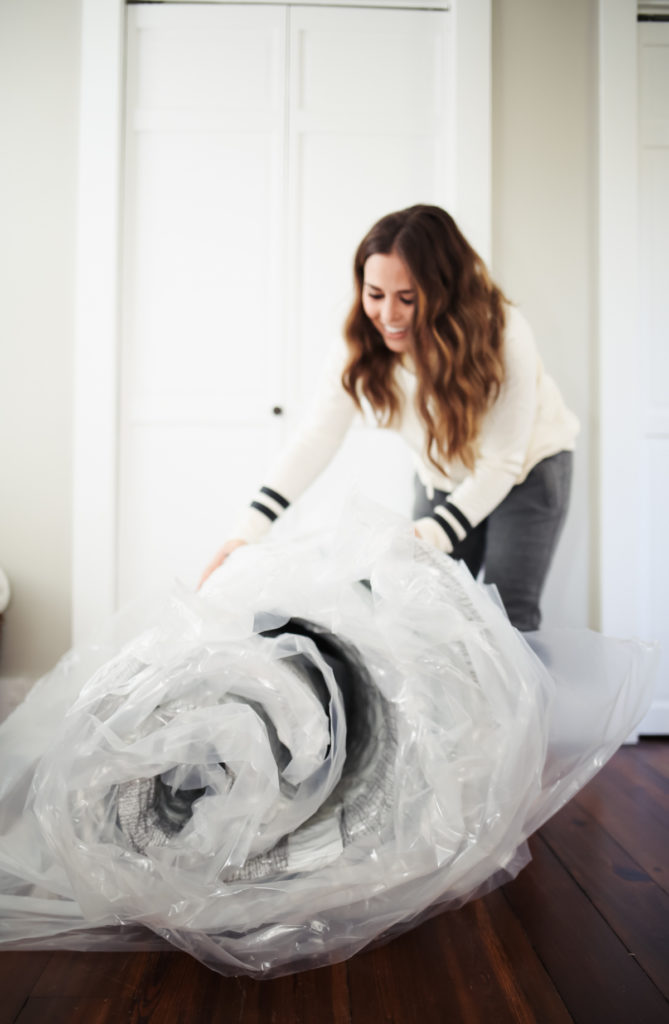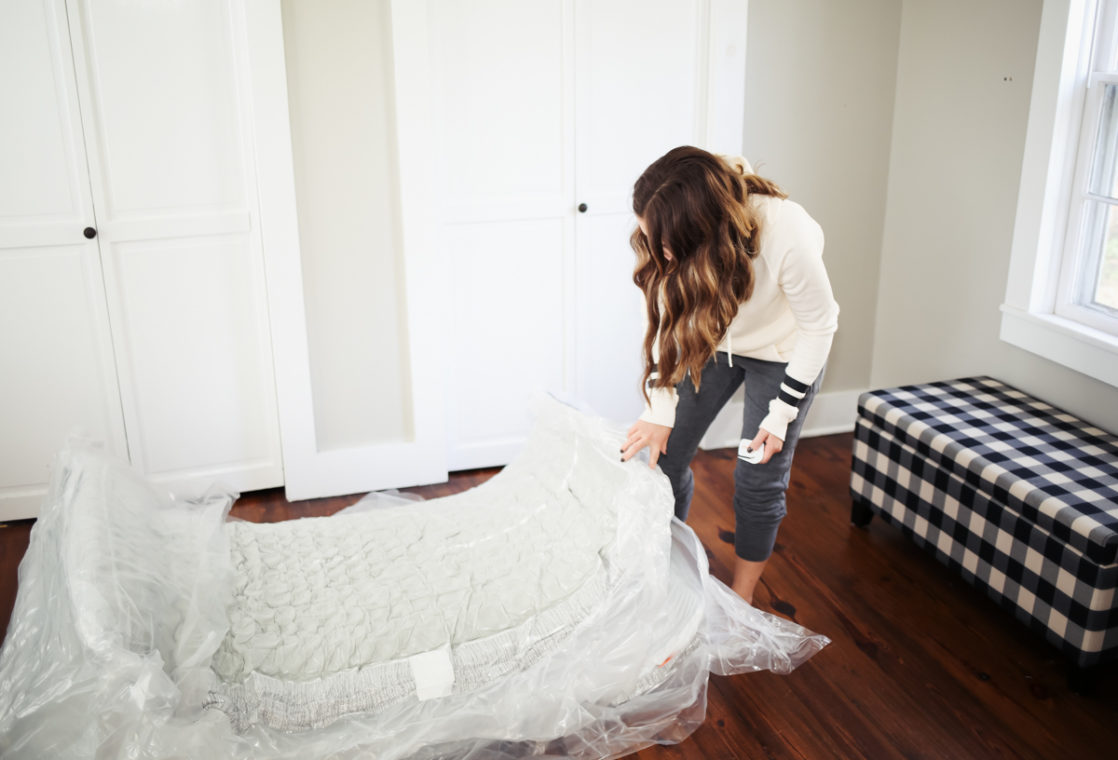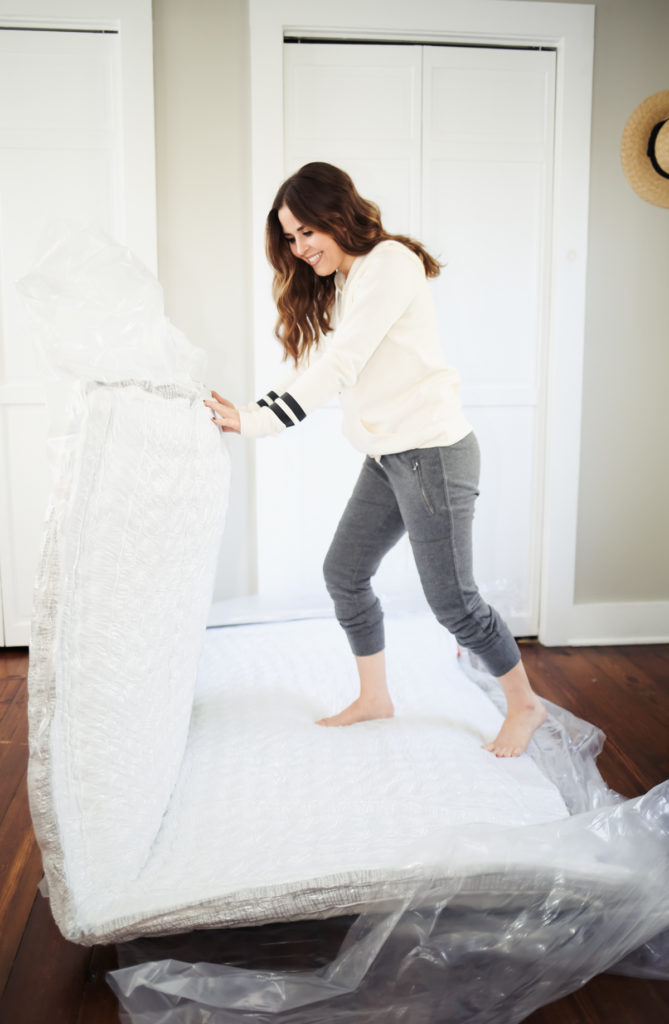 Now about this mattress.  I decided I wouldn't write about it until I had slept on it for at least a couple weeks because I wanted to give you my honest opinion.  We already had a really good mattress so this one had a lot to live up to.  We literally pushed our old one onto the floor next to our bed, and I told Craig that if we didn't like it just as much or more than we would switch them right back.  I love that Tomorrow Sleep offers a 100-night trial, so you can sleep on it for 3 months before committing to the mattress.  I don't need that long, I can tell within a few days if I'm going to like a mattress.  (I've sent mattresses back too, it really does work.)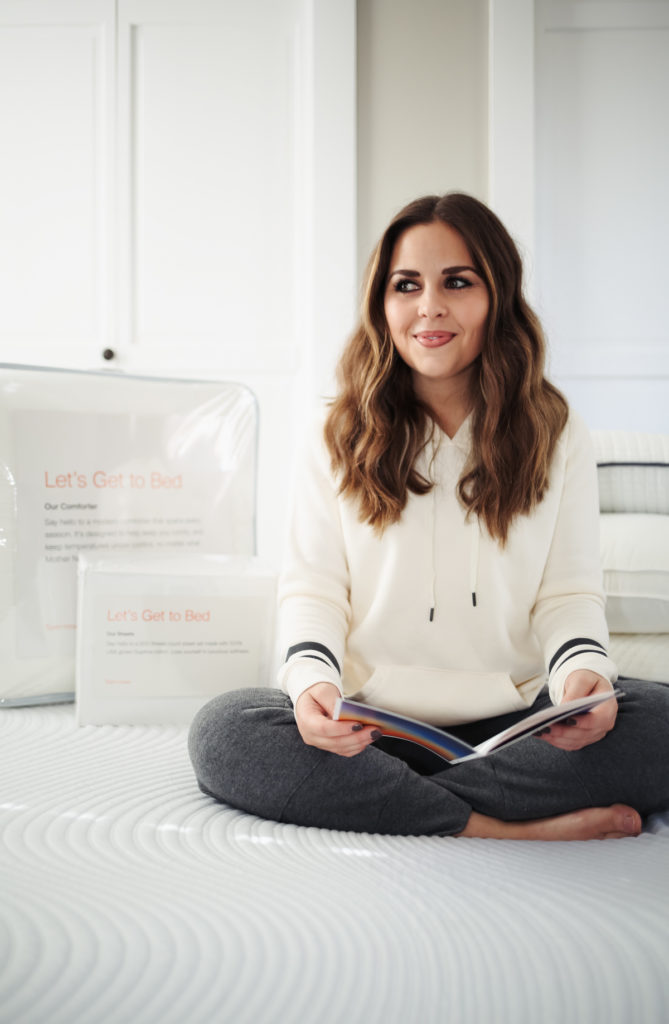 Okay, so the reader's digest version is that I love the Tomorrow Sleep mattress.  It's a memory foam hybrid mattress with special technology that keeps it cool and helps your body get the best sleep possible.  It soft and supportive and I've been sleeping really well since we switched it out.  (We went with the medium soft option.)  I've struggled with back pain off and on since I was a teenager and it has been much better in the last few weeks since we started sleeping on the new mattress.  It's also half the price we paid for our old mattress, but I feel that out of the two it's the best hybrid mattress.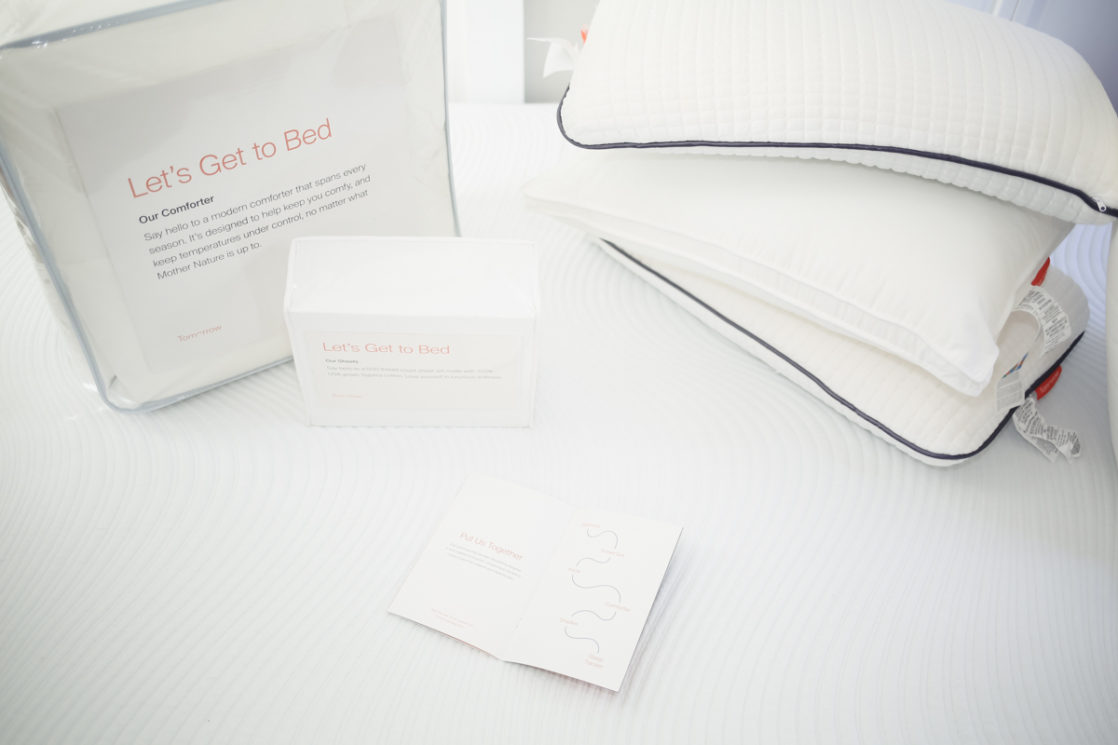 I also love that Tomorrow sleep offers a full sleep system to help you get the best shut-eye.  Everything from pillows to sheets, to black-out curtains and sleep monitors.  And all of the products designed to work together and help you get your best night's sleep.  We've been using the memory foam pillows and I am kind of obsessed with them because they have a cool and a cozy side and the cool side stays cool all night.  As a chronic pillow flipper, this makes me very happy.  I literally can't wait to hop into bed every night.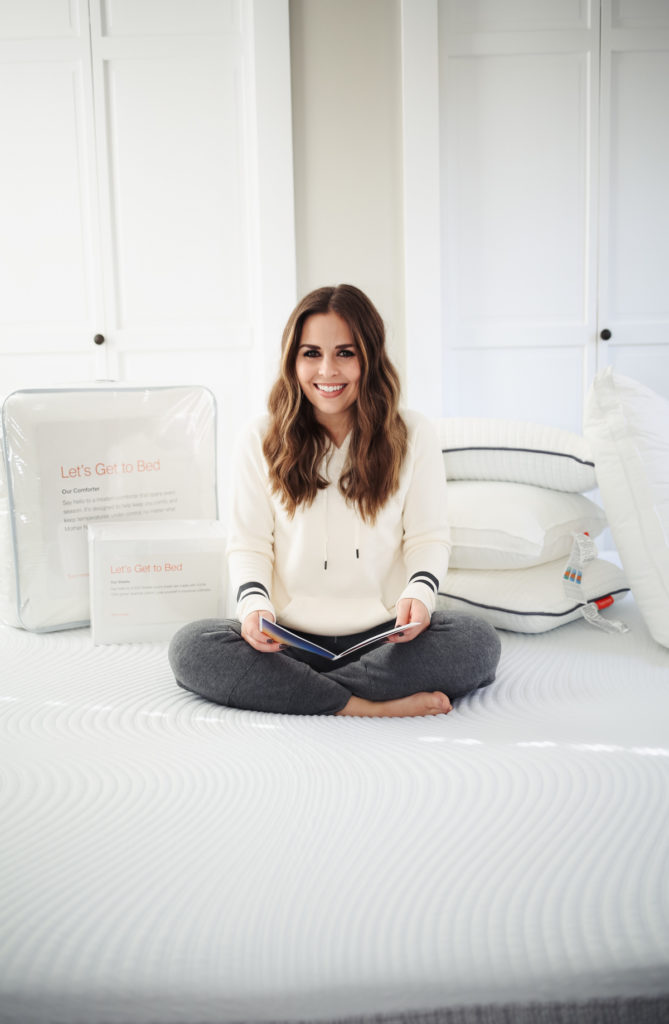 Good news!
Tomorrow sleep is offering you guys $150 off any order of $500 or more, through 12/31/17.
use code: CL150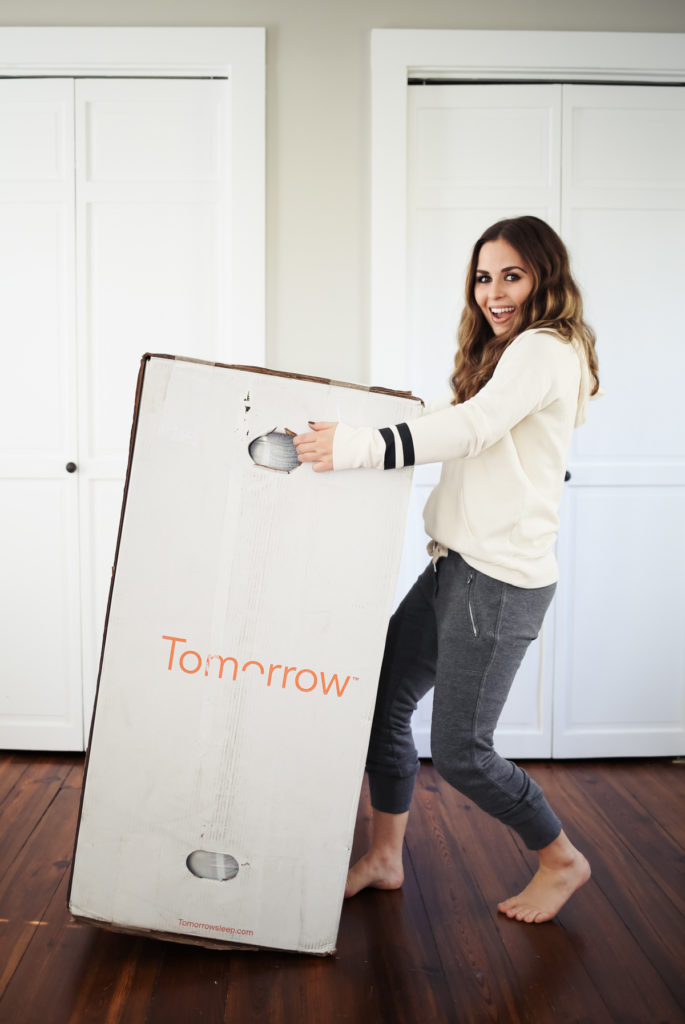 *this post was created in partnership with Tomorrow sleep.
SaveSaveSaveSave