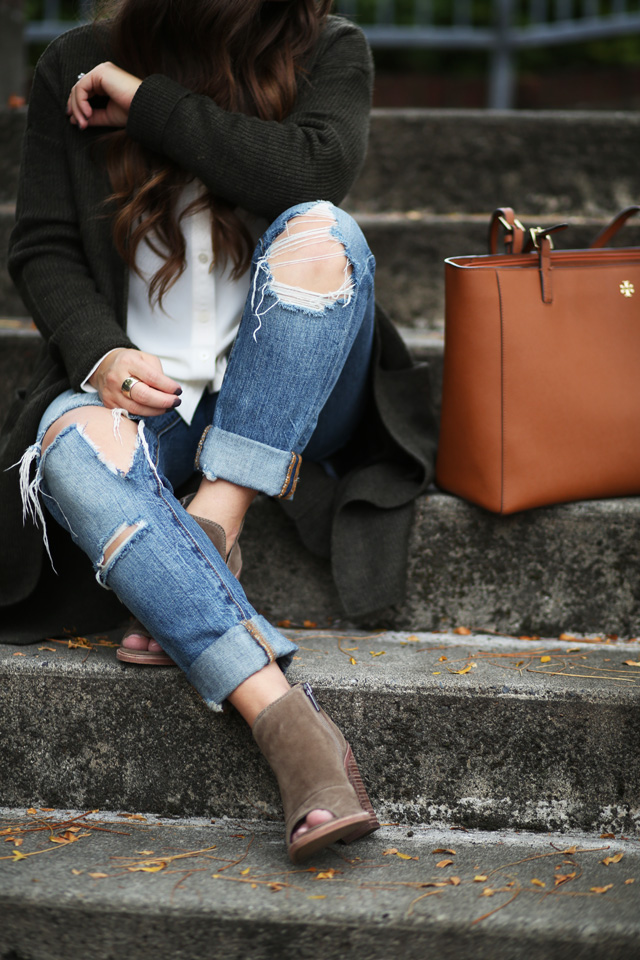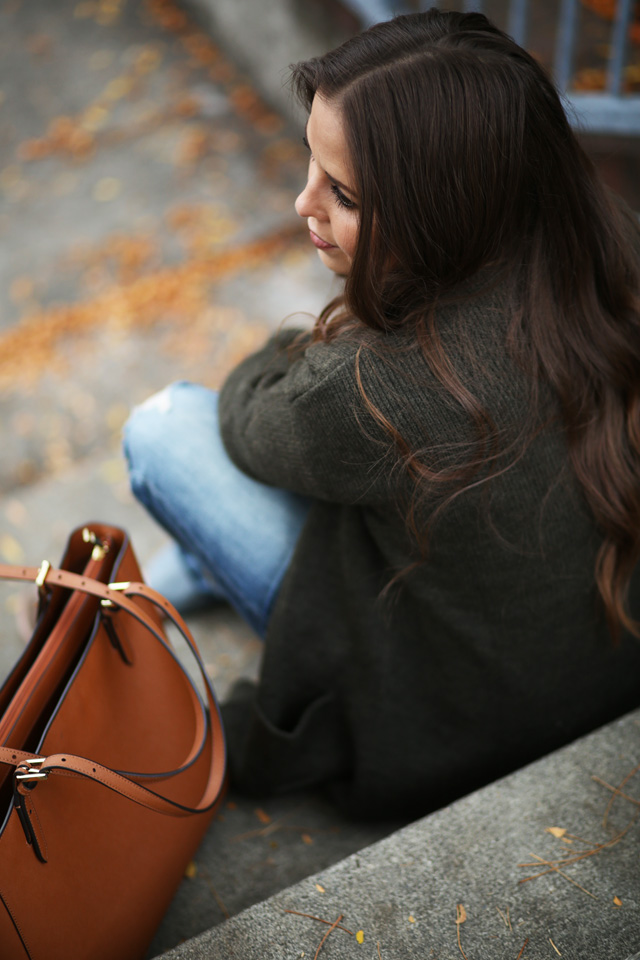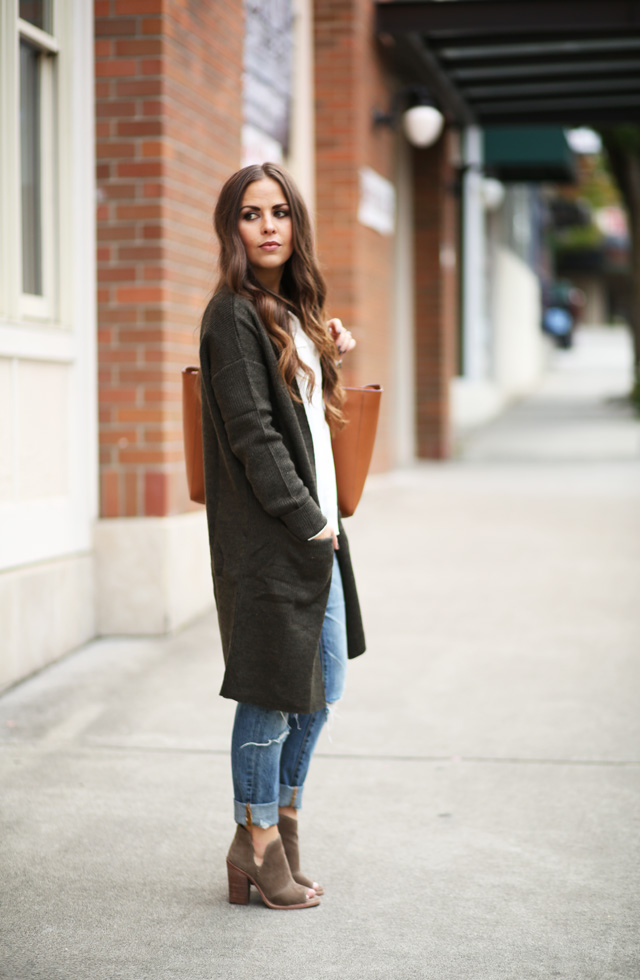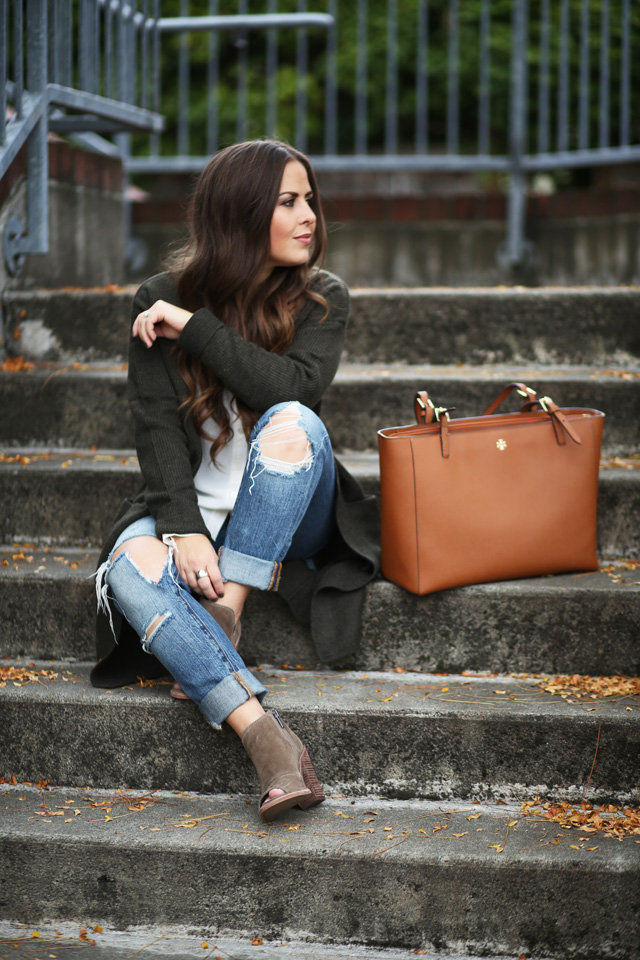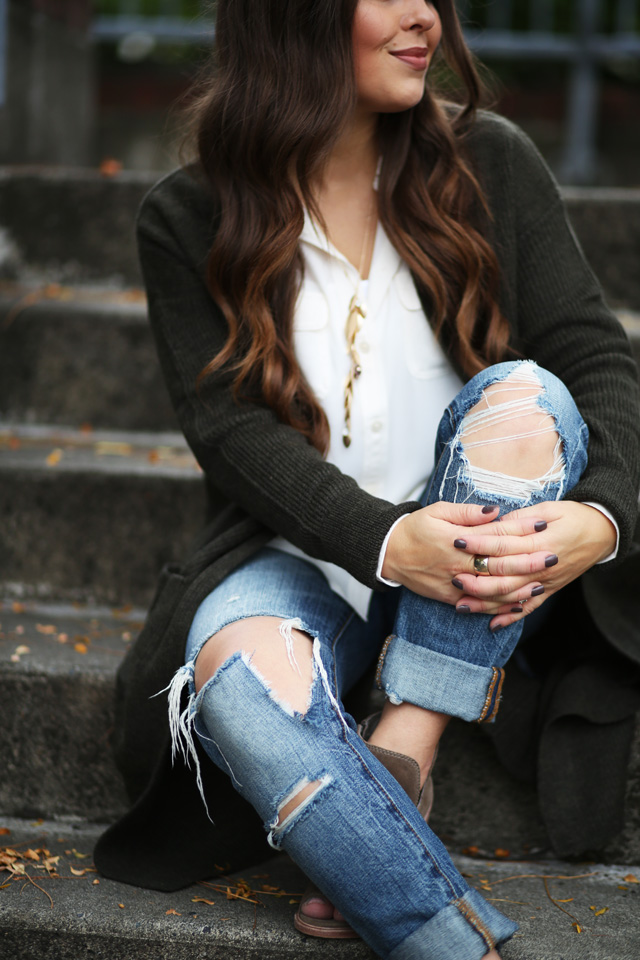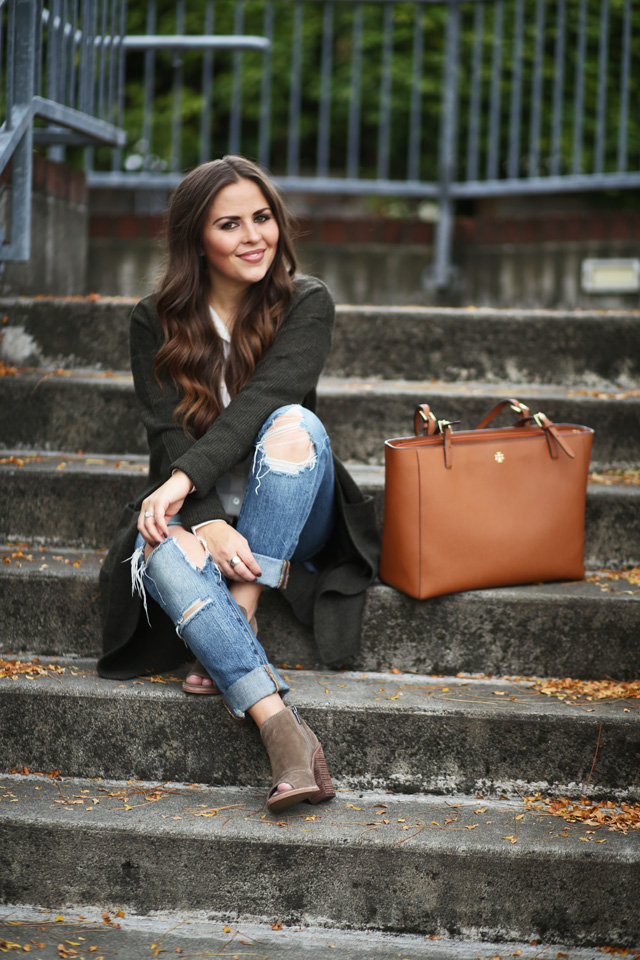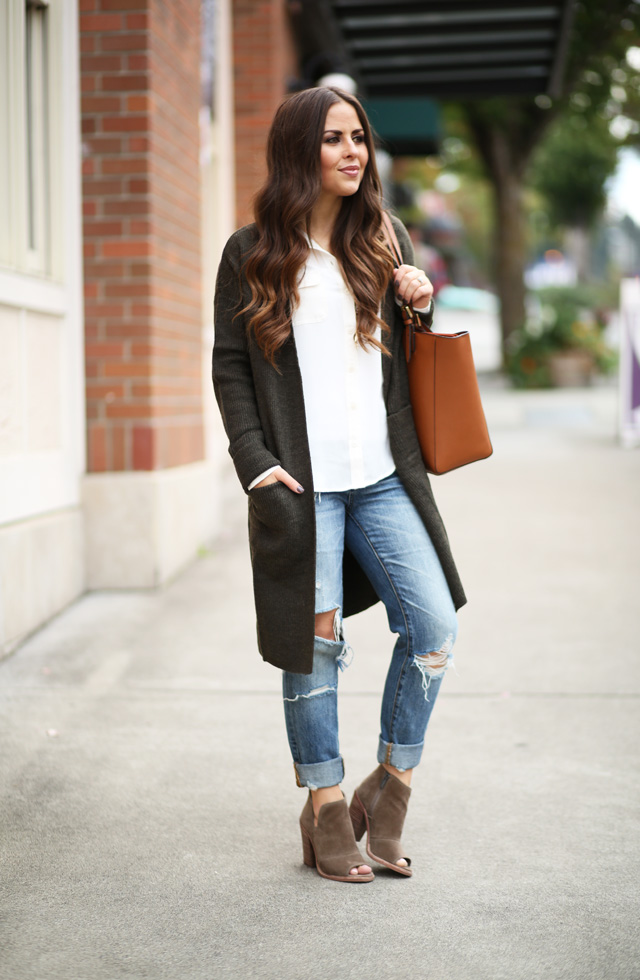 Last week, I went to the fall trends event at

Neiman Marcus

in Bellevue with my friend Kadee.  (she has 

this amazing food blog

and you need to check it out immediately).  At one point while we were looking at some of the new pieces, she commented on how

long cardigans

had come back in style and are a huge trend this fall.  We were both like, "yes!"  Because long cardigans are the best thing ever.  Fashion is so cyclic, don't you think?  I had a bunch of these long sweaters in high school and I loved them, and now they're back in style again. (Along with a bunch of other 90's styles we never thought would come back, I'm looking at you,

chokers

.)  Anyway,

long sweaters

.  Back in the day, they made me feel so chic, and to be honest, they still do.  I swear I look taller in a long cardigan and it's kind of like wearing a hug.  They are literally the perfect fall staple piece.  I've already added 4 new ones to my collection this season. Is that terrible?  I'm a total sweater person.  The second the weather turns even the slightest bit chilly, I've got them all out with a vengeance.
What do you look forward most to wearing in the fall?
Also, it should be noted that I am perfectly aware that this was a super drab hair day.  I tried out a curling wand for the first time and styled my hair differently– I was going for more of a loose beachy wave thing- #fail.  This was most definitely my first attempt.  Jury's still out, but one thing's for sure, I need more practice. ;-)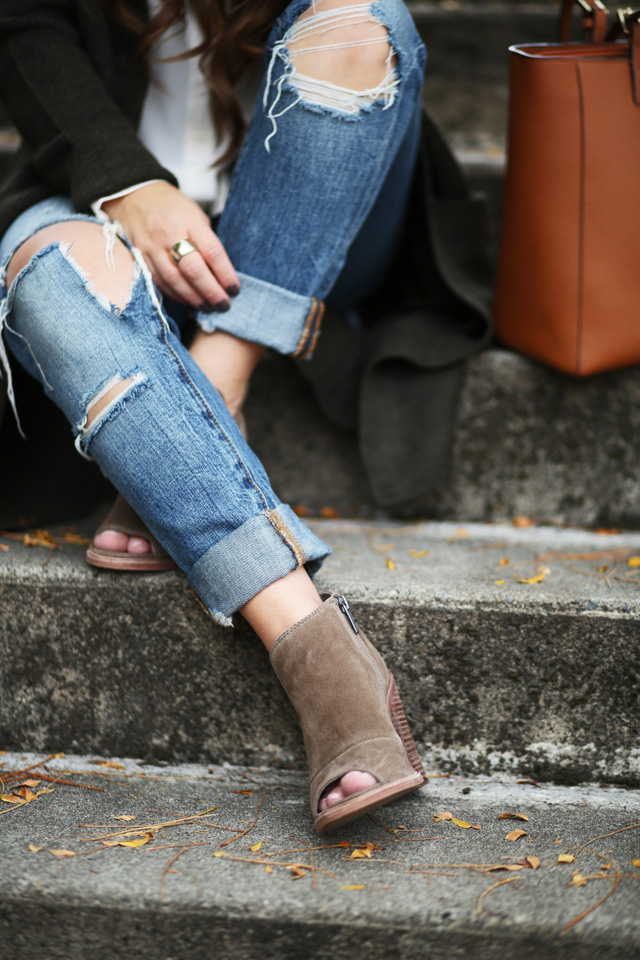 more gorgeous long cardigans below: