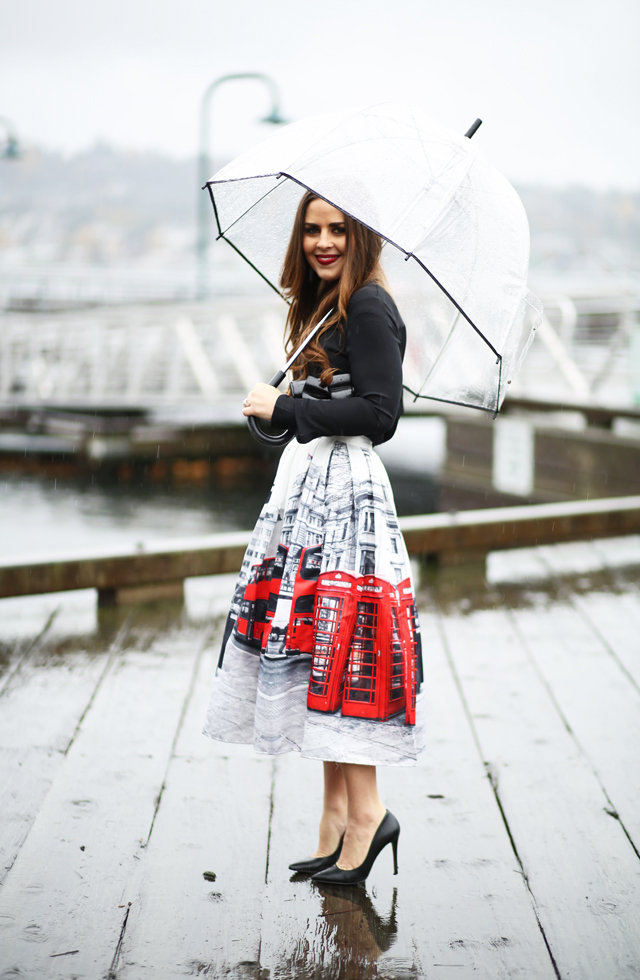 Hello, I'm Cori.
I'm a wife, mother, designer and personal stylist.
My husband Craig and I live in Seattle ,WA with our four children.
It's lovely to meet you.
This online space started as a hobby in early 2011, and quickly became a passion for styling all aspects of my life.  What began as a series of daily outfit posts, evolved into apparel design and eventually my own clothing line, and personal styling services.   My designs have been worn by women all over the world, and  I love that my work involves creating beauty and helping people find their pretty.
I believe in the power of pretty.
 I believe in a curated closet and a colorful life.
I hope this space helps encourage you to live stylishly and love the life you're living.
Thanks for following along.
XO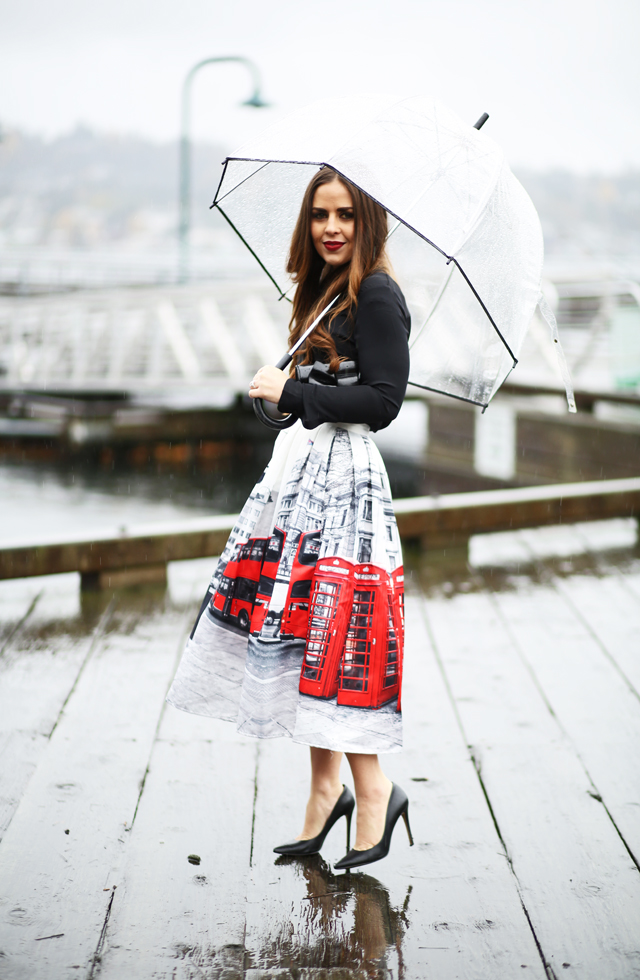 A few random things about me:
I'm: short, left-handed, and LDS.
I wore braces in high school, met my husband in college, and have never broken a bone.
I have a baby girl in heaven.  Her name is Ruby.
My other kids are named Hannah, Carter, Ethan and Ava.
Poached eggs are the very best kind.
Favorite color: Blue (the shade changes between Navy and Minty/Aqua)
Favorite flower: Blue Hydrangeas, or OrangeTulips, or Pink Ranunculus. (It's hard to decide.)
Favorite books: Pride and Prejudice, Jane Eyre, and The Guernsey Literary Potato Peel Pie Society. (weird title, best book ever.)
Guilty pleasures: Hot chocolate, The Mentalist, Downton Abbey, vintage clothing shops, manicures, Sunday naps, fresh flowers, peanut butter m&ms…