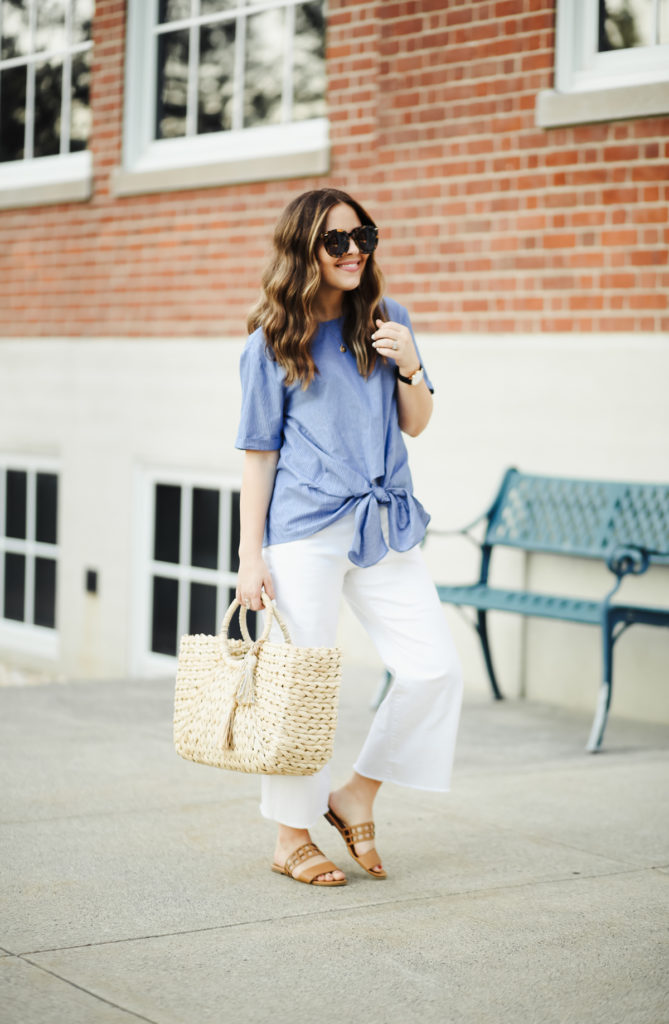 Okay, we all love the Nordstrom Anniversary sale, and it's true, it is an amazing sale.  But can we all agree that it's kind of a bummer to buy all these great pieces and not be able to wear them until the weather cools down in 2 months?  I mean, I love fall as much as the next Anne of Green Gables fan, but I am really enjoying summer right now, and I'm not in a huge hurry to have it over.  We've been going to the beach and cooking hot dogs over a fire in our pasture, taking trips to the library, going kayaking, and I've just been soaking up having all my babies at home with me.  I'm not ready for summer to turn into fall, not at all.  So I thought it would be fun today to show you a few pieces from the Nordstrom Anniversary sale that you can wear right now, and also wear later in the fall.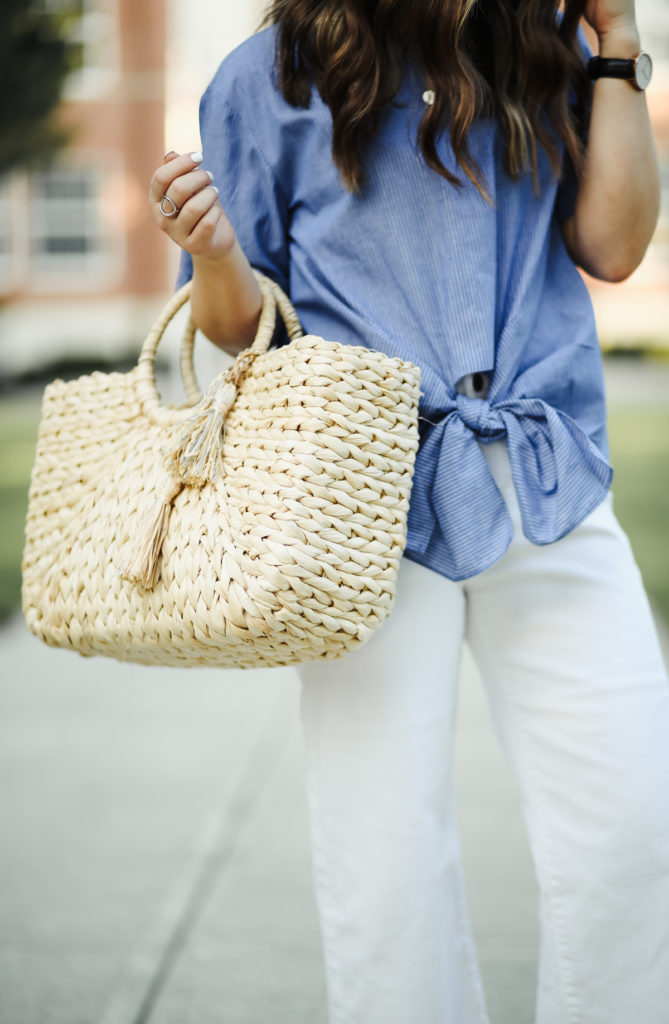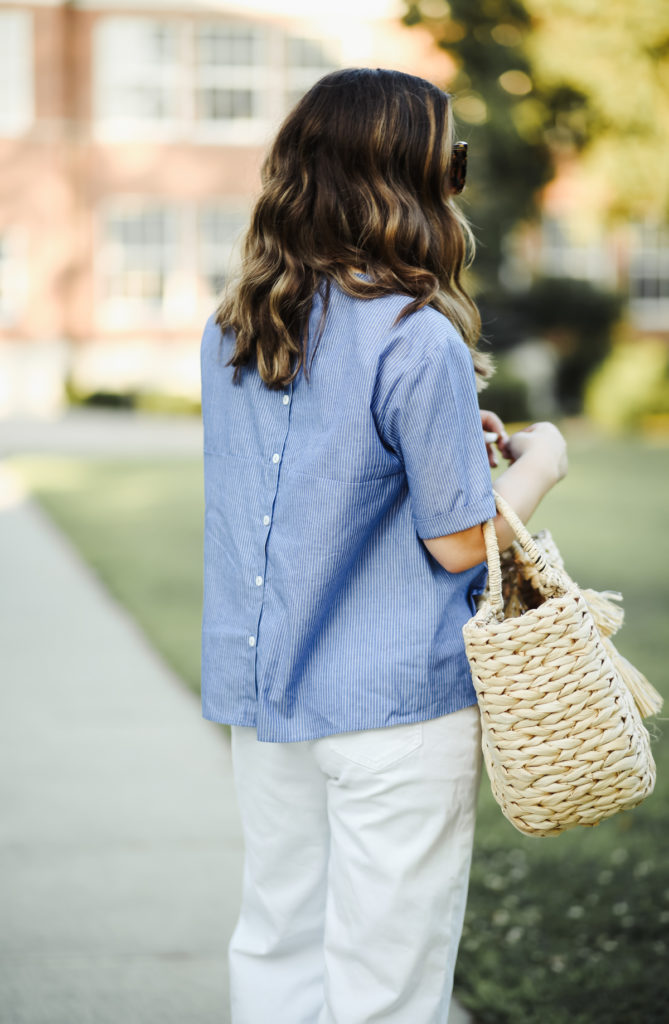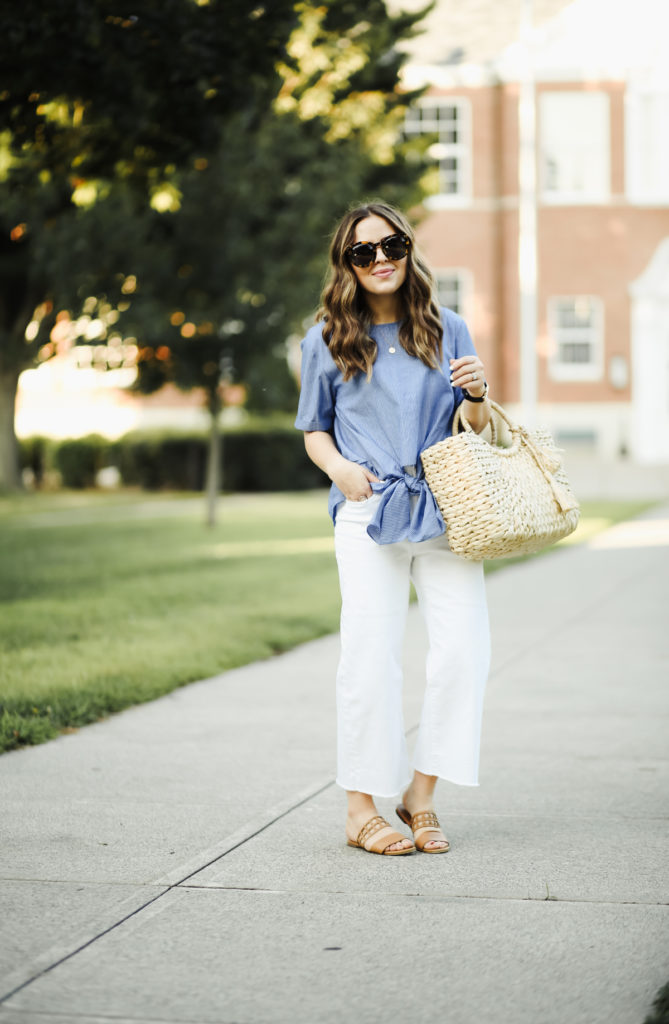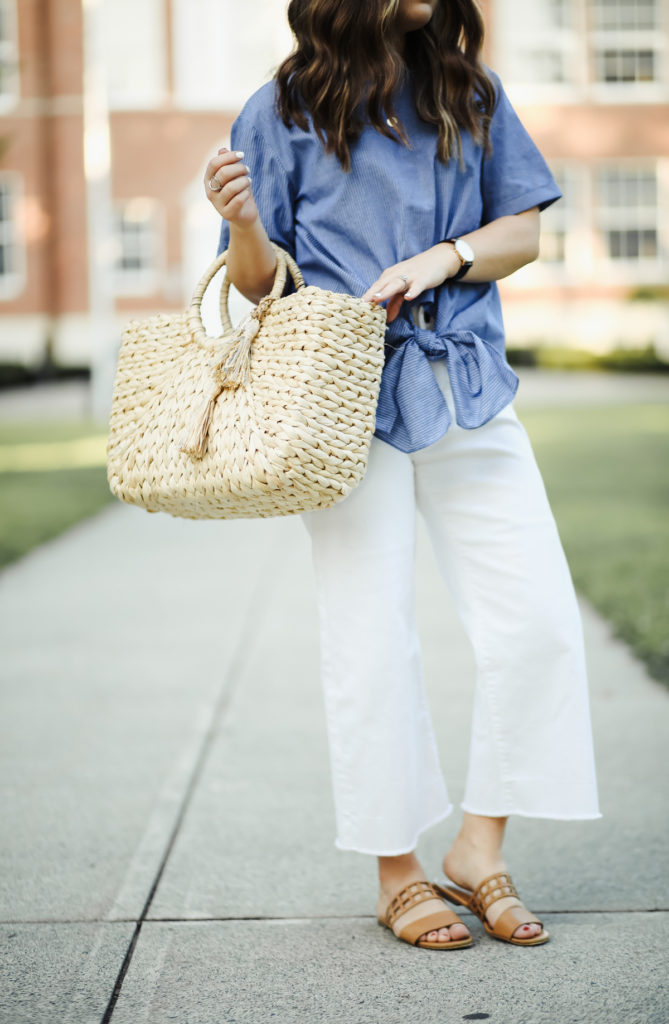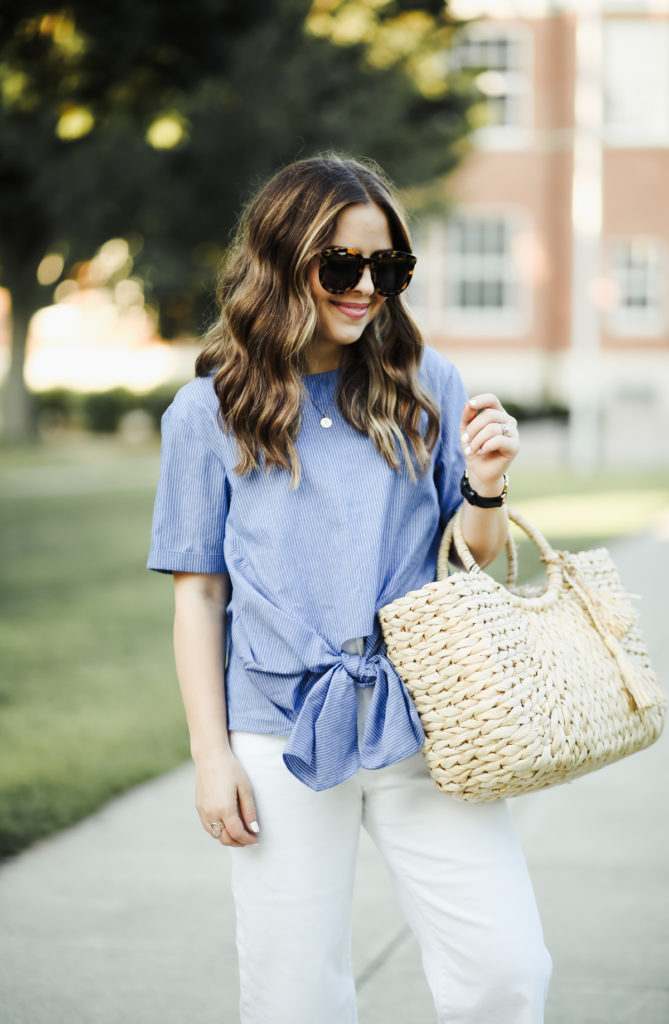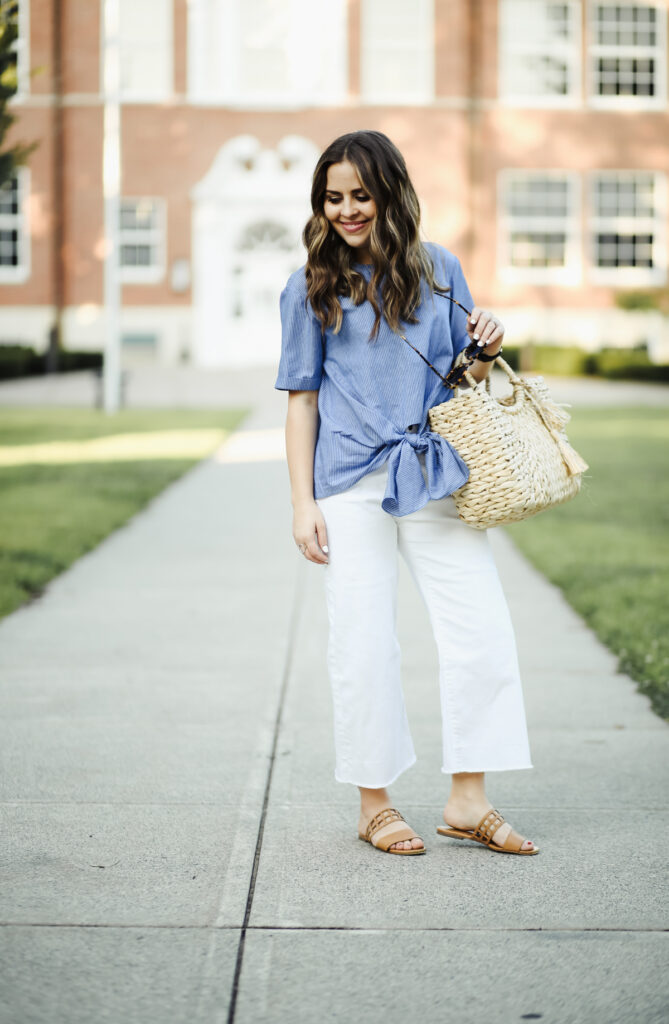 This shirt

is one of my favorite finds in the sale.  It comes in 3 colors (I ordered the

white

as well) and it's perfect with some high waisted culottes now for summer, and will be so cute with jeans and a

pair of boots

with a

leather jacket later

.
See a few more of my favorite wear now, wear later pieces below.


Have you found any great wear now, wear later pieces in the Nordstrom Anniversary sale?