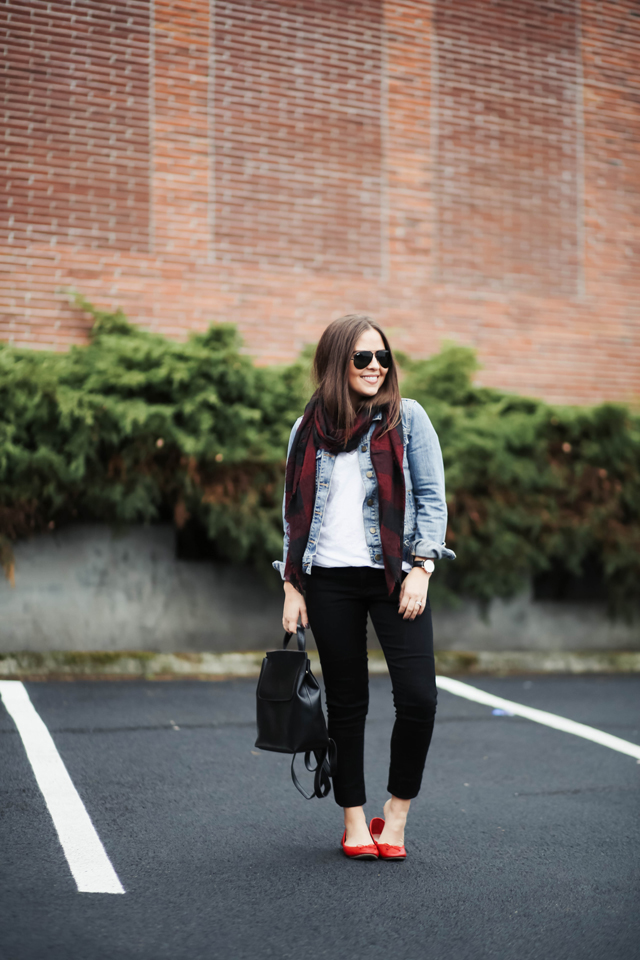 It was sunny yesterday, and it was glorious.  I'm talking breezy, blustery perfect temperature, golden leaves everywhere, magical kind of fall day.  Unfortunately, it's going to be cloudy, gloomy, rainy for the foreseeable future.  And that's pretty much the status quo for Seattle this time of year.
I love my city but the weather can be a challenge.  Over the past few years of living in the PNW, I've picked up some tricks that help me survive, even thrive during the (what feels like) endless gloomy months in the Emerald City.
So here they are.  6 tips for surviving gloomy weather.