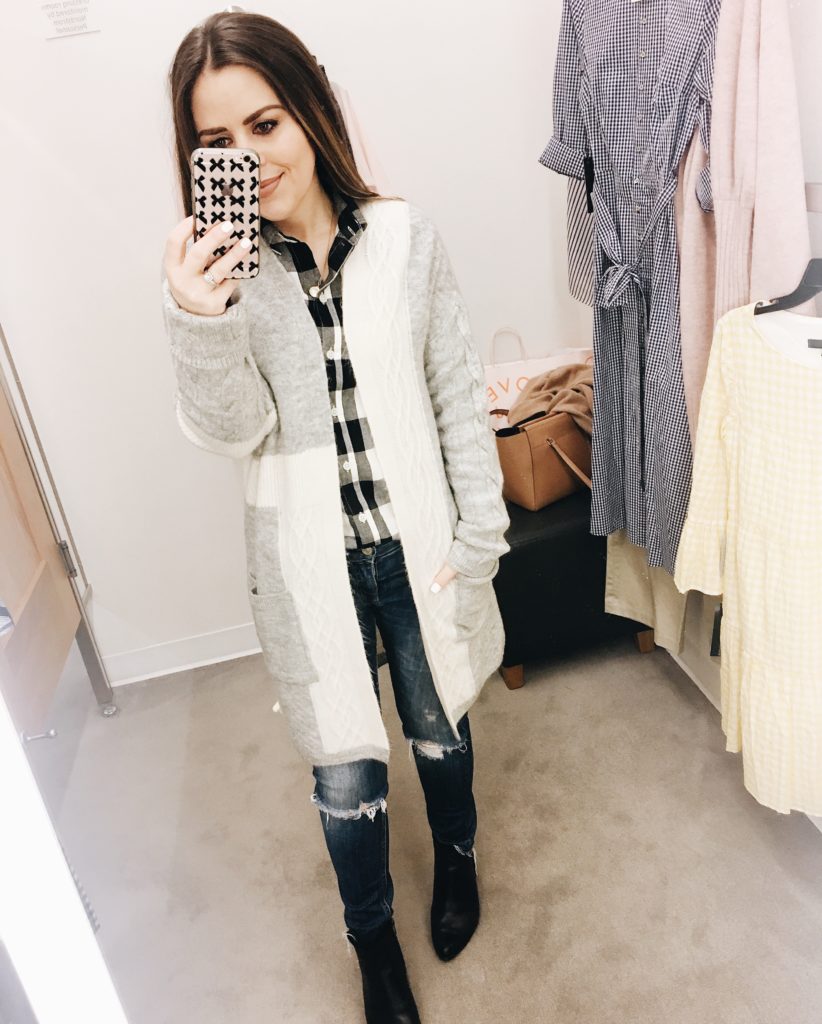 sweater. (on sale) similar jeans. booties.
Hey ladies! Hope you had a fabulous week!  I cracked my phone screen terribly bad early on Tuesday morning, so that was fun (not) and it was so crazy busy for my family this week.  But I'm popping in today because there are so many good sales for President's day this weekend, so I thought I would round up the best of them for you!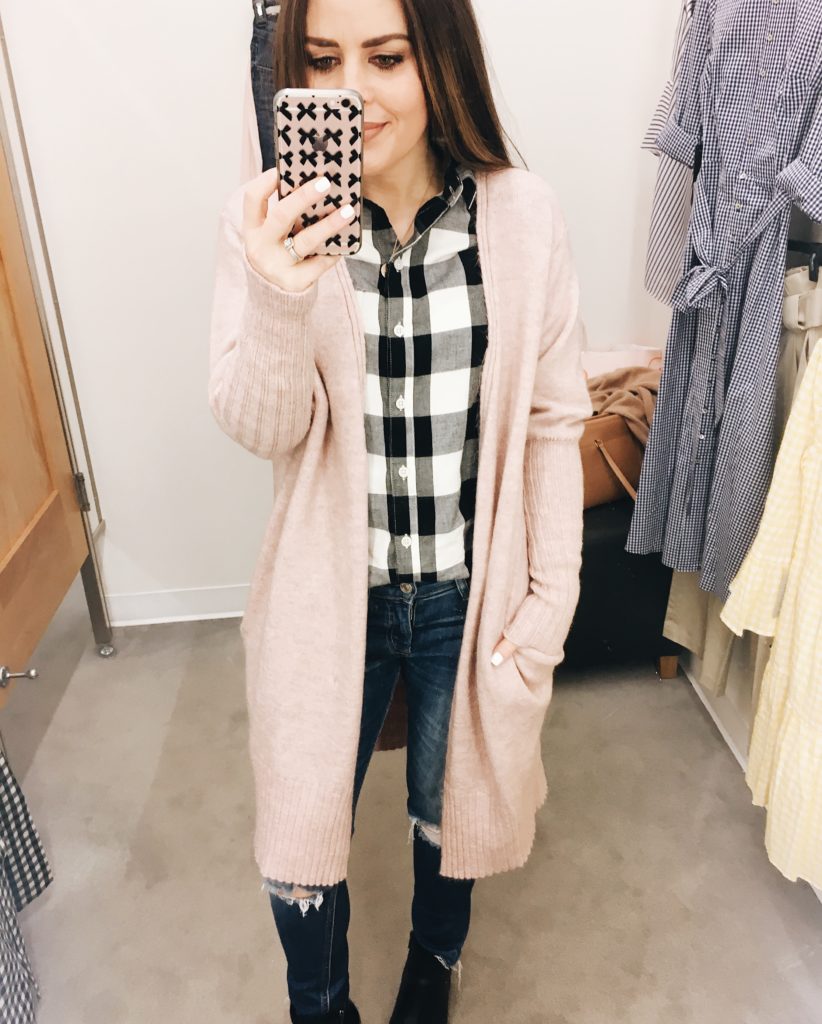 Sweater. (on sale.)
Nordstrom: Winter sale up to 40% off.
Okay, first off the Nordstrom Winter sale is in full swing, and it is good.  I popped into the store yesterday and there were some really great pieces (like the sweaters I'm wearing above, both under $40!) and I rounded up all my favorites from the sale below: