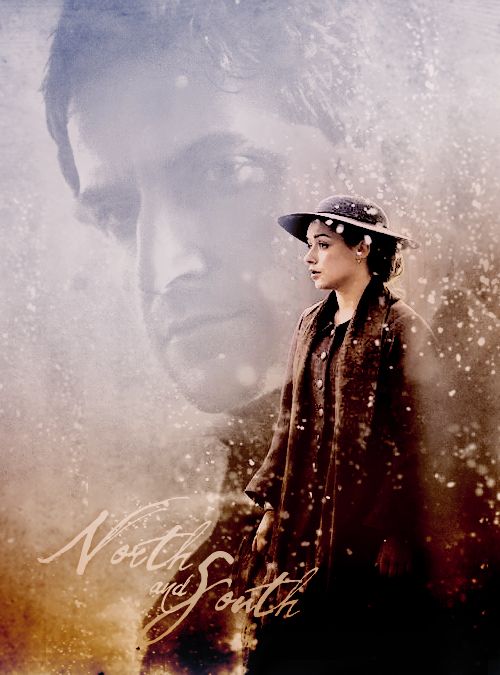 I've always had a real weakness for Victorian literature.  (Nerd.)  It started somewhere around the age of 18 and never abated.  A couple weeks ago while driving all over the Pacific Northwest on our road trip listening and then finishing Anne of Green Gables, Anne of Avonlea and Anne of the Island (we drove a lot) Hannah and I decided that we needed another such worthy book to listen to.  While searching titles similar to Anne we found North and South. (the Elizabeth Gaskell version)  Um, holy cow.  How is it possible that I have never read this book before??  The hero rivals Mr. Darcy and that's hard to do folks.  The writing is superb and I love all the subtle insights on human nature but mostly I love that author gives you more insight into what the leading man is thinking…  Swoon.
An obsession of this nature also means I subsequently discovered the BBC mini-series adaptation.   (Obsessive googler over here) And it is just as good as the book.  Bah!  If you like anything along the lines of Pride and Prejudice, or Jane Eyre (books or movies) you are going to L.O.V.E. this one.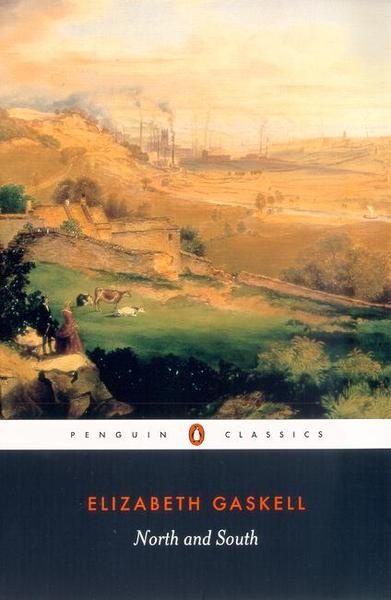 What's your current literary obsession?  Also, if you know of any other Victorian favorites, throw them my way. ;-)
In case you are looking for more reading recs, this girl has a great collection in her library.
ps. I've been a little m.i.a. the last few days; my husband and I are working feverishly to finish up a project that I cannot wait to show you… I've been wanting to do something for my kids for a very long time