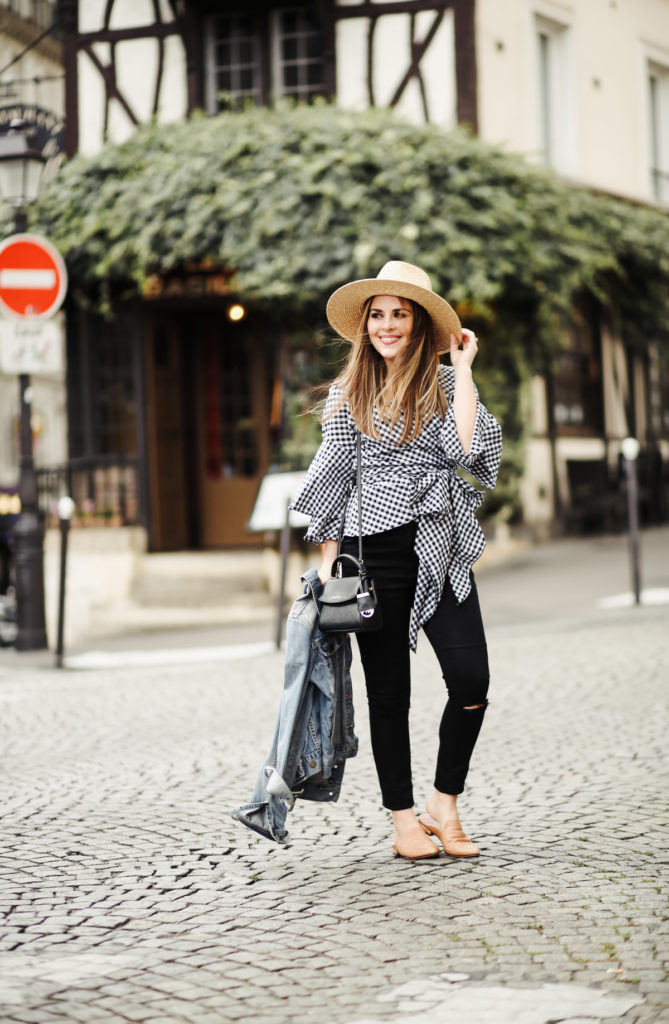 We got home from Paris Monday in the wee hours of the morning after traveling for more than 18 hours, bone tired and hearts full.  I spent most of yesterday in that weird exhausted dream like state you're in the day after a trip.  My mind was still walking the streets of Paris, but my body was making school lunches and picking kids up from soccer.  It was a strange day.
But, Paris.  Oh my, what can I say…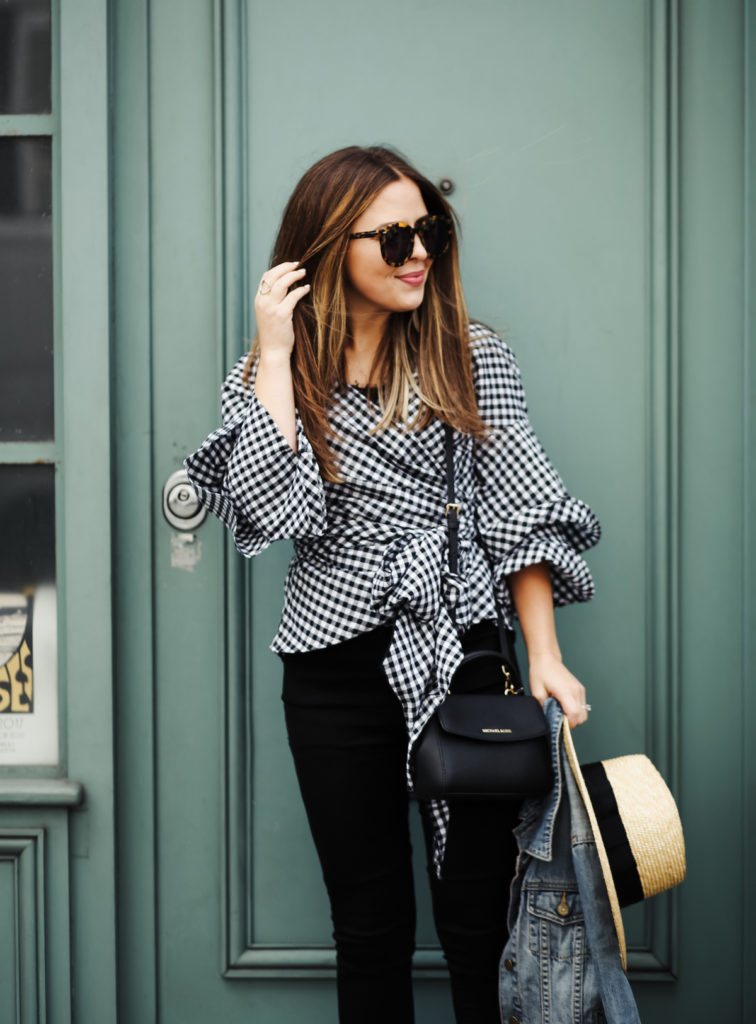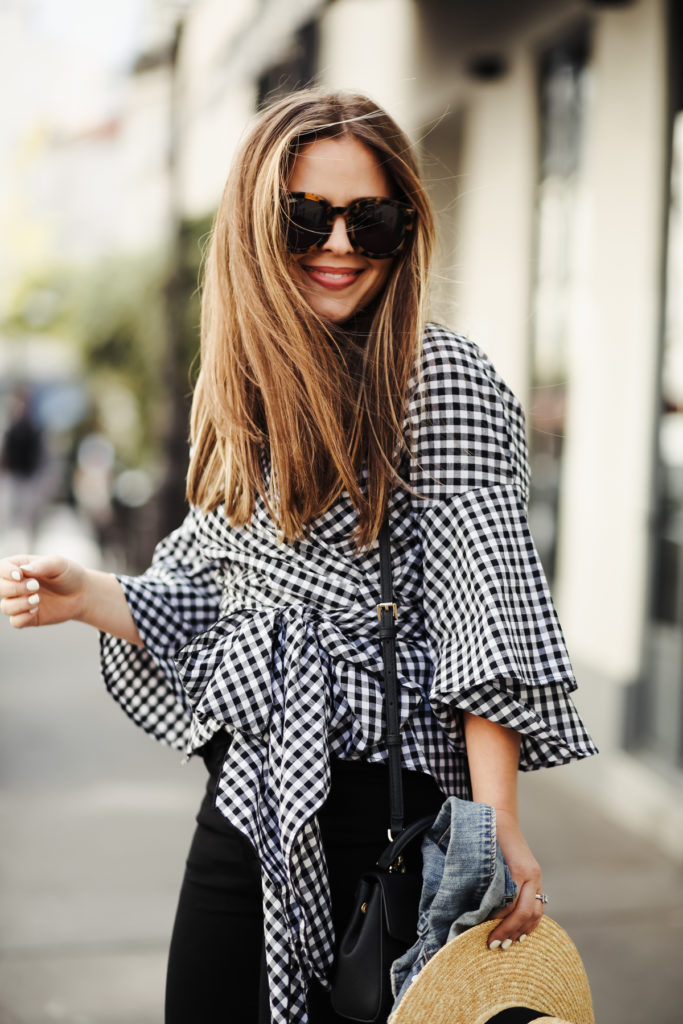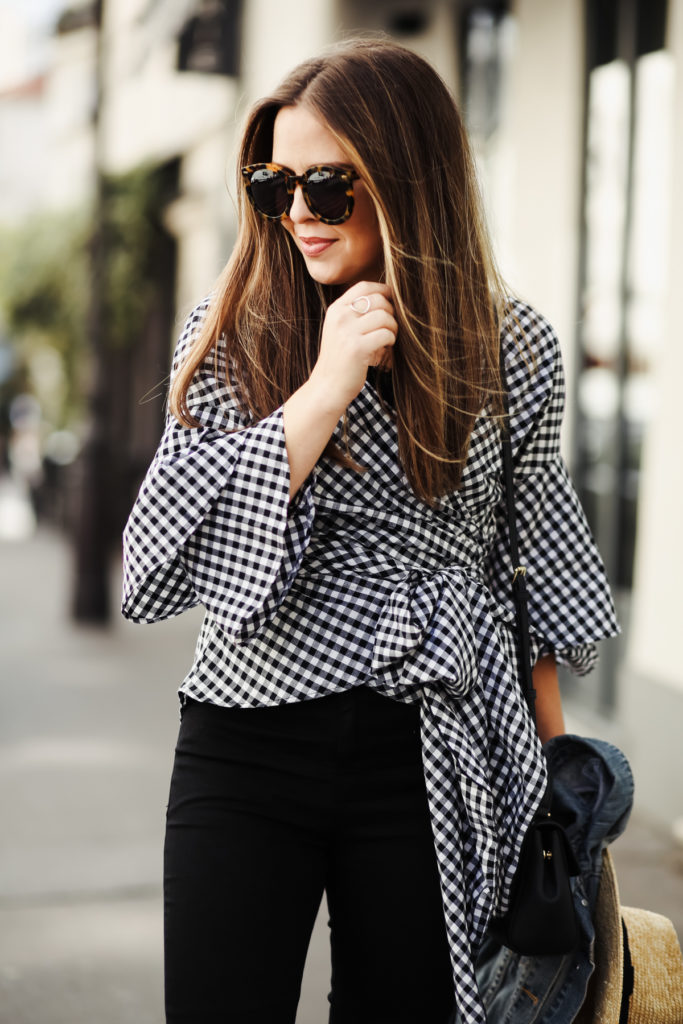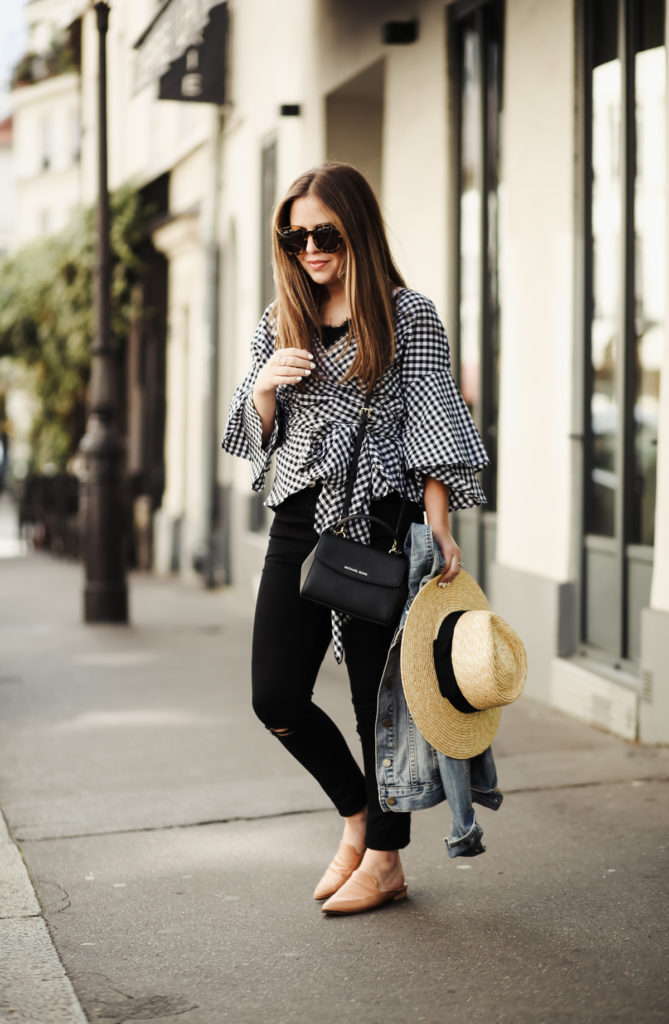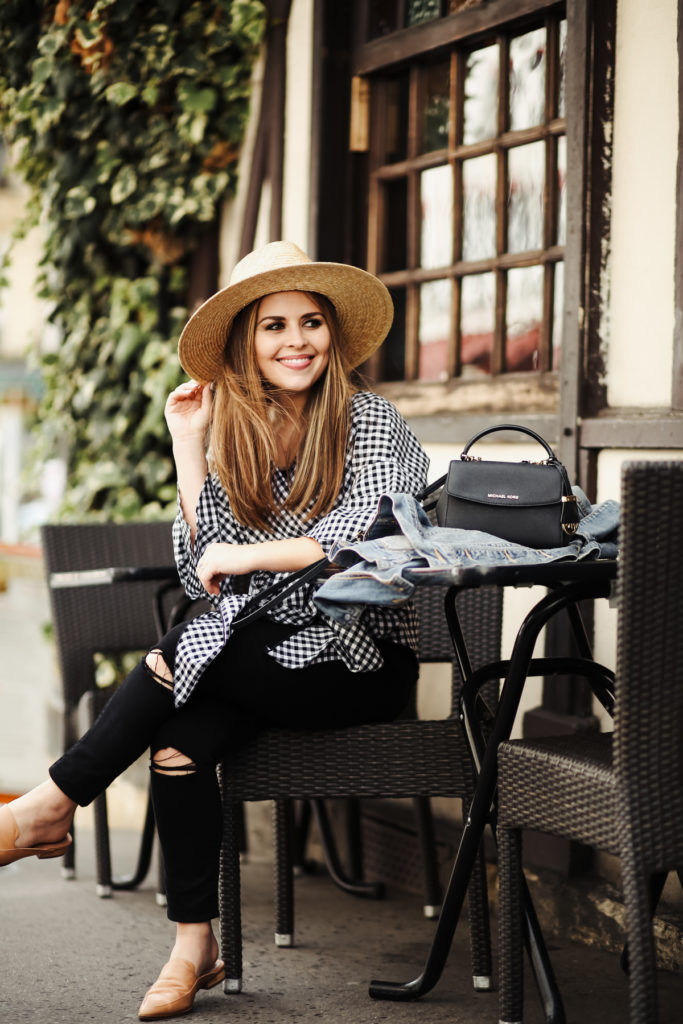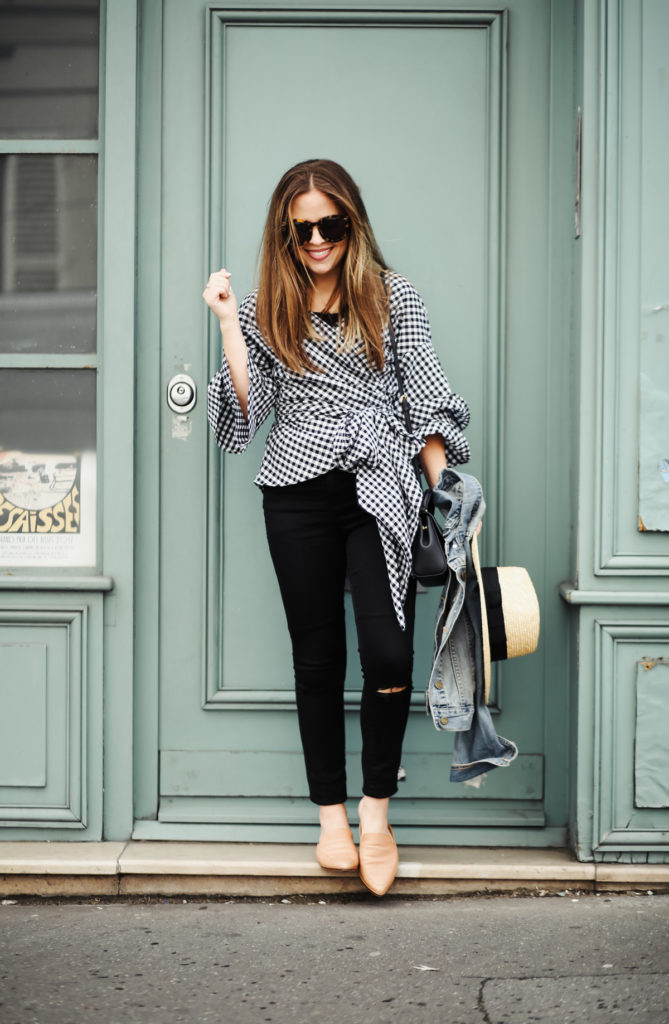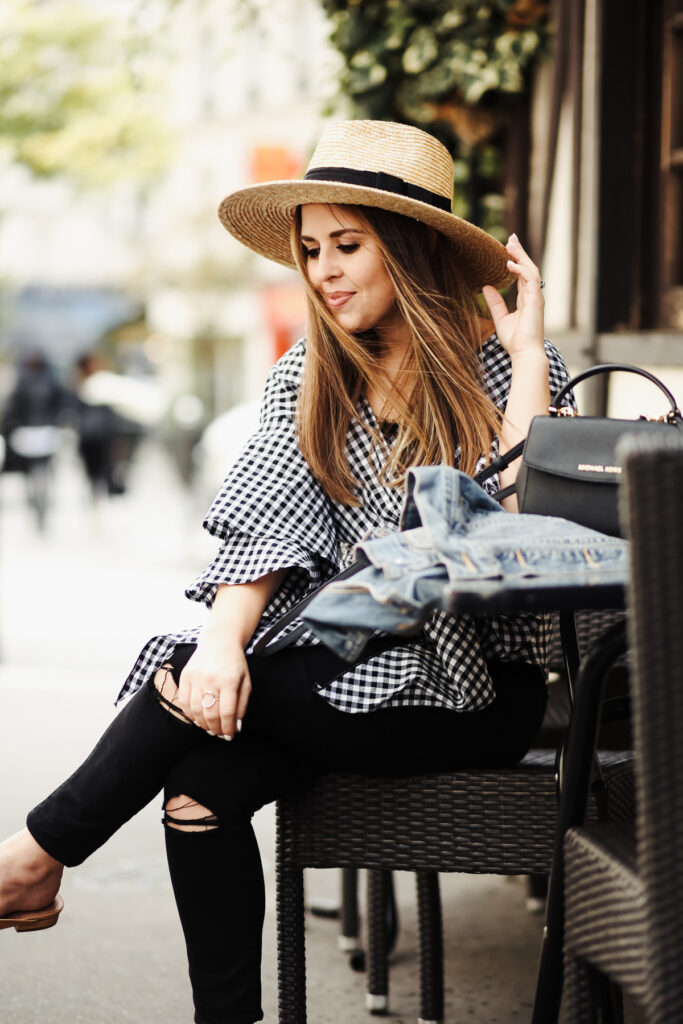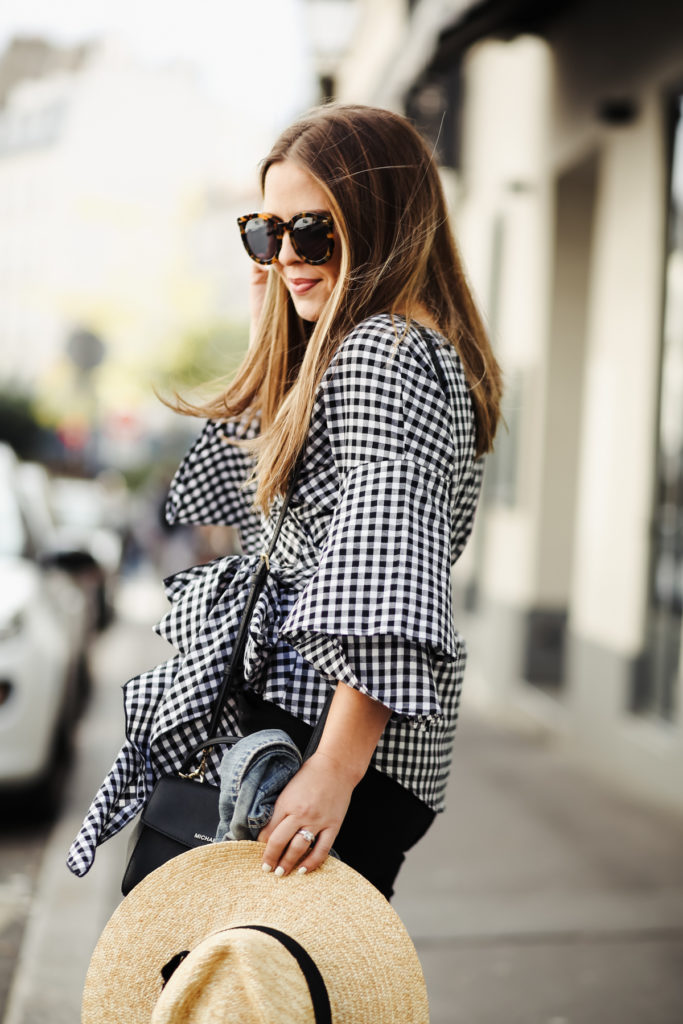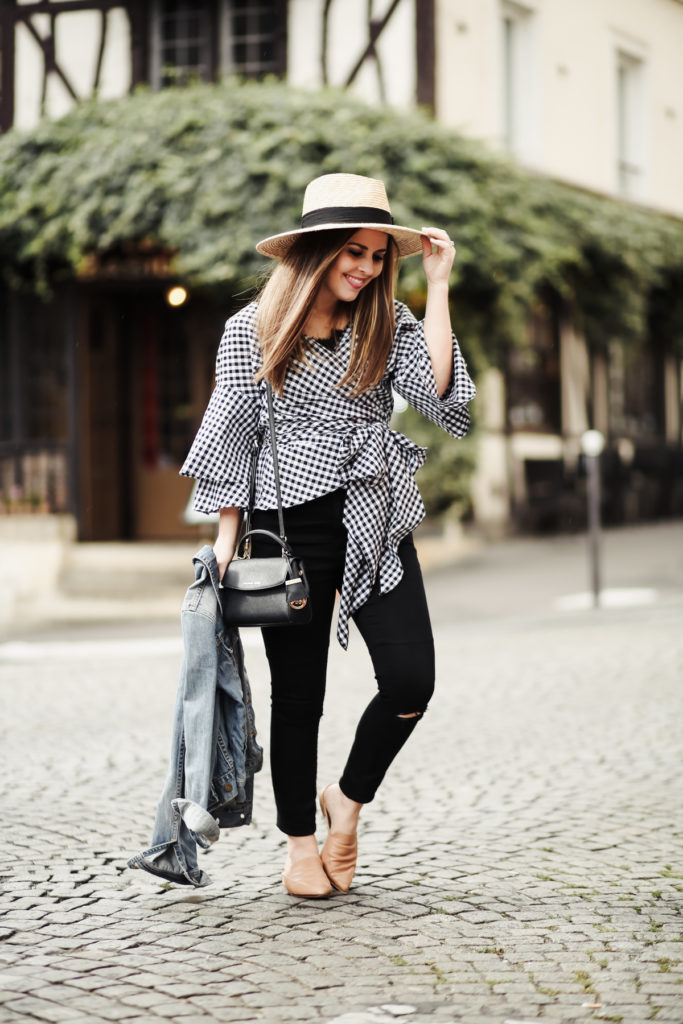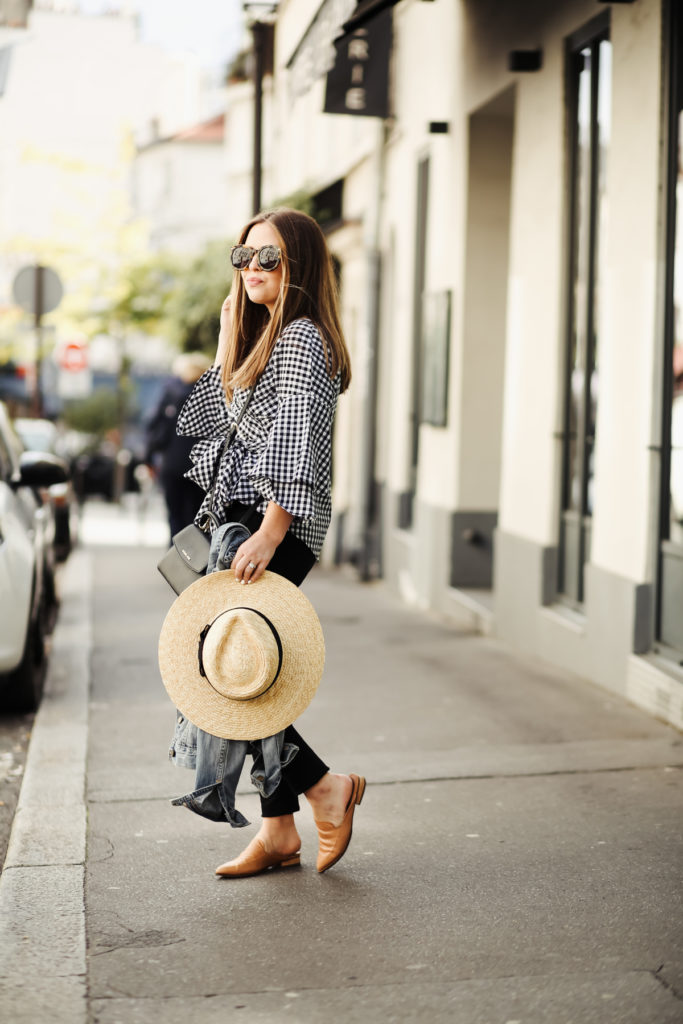 Paris is a dream you don't want to wake up from.
I've been dying to go to Paris since I was a kid.  A young kid.  That's a lot of pressure to put on a place.  Usually, that results in a bit of a let down; nothing lives up to those kinds of expectations.  But Paris, it was so much better than I imagined it would be.  I couldn't have dreamed up a more perfect city.  The cobblestone streets, corner cafes, window boxes with flowers, old white buildings and warm Parisian people, it was all perfect.  There wasn't a thing about it I didn't adore.
I'm going to write more about our adventure over the next week or so.  I got a ton of questions about what we did, and where we ate, where we stayed, what shoes to pack, etc.  and I'm going to answer all of them, plus I've got some really fun looks to share with you guys.  Turns out shooting pictures in Paris is also completely dreamy; my husband and I kept saying how every where we turned it was another gorgeous dreamy backdrop.
I packed really intentionally for this trip, because I wanted to be completely prepared for what we were doing, comfortable, and I didn't want to spend a single minute of my time in Paris worrying about what to wear or fussing about my clothes.  A well packed suitcase is easy to travel with, and holds everything you need. I've written about packing before, and I'll write a post with exactly what was in my Paris capsule, but I always make sure I've got my foundation pieces, great pants, shoes and a bag that works with everything.  I picked up most of my foundation items at Nordstrom over the summer while I was preparing for the trip, taking advantage of the Anniversary sale.  I got these awesome slides and some good denim pieces as well.  I also wanted to pack pieces that were charming and romantic.  I spotted this top at Nordstrom a few weeks before we left and knew I had to wear a little gingham in Paris.  I can never resist a good gingham print, and ruffled wrap tops and dresses are huge this season.
Happy Tuesday everyone!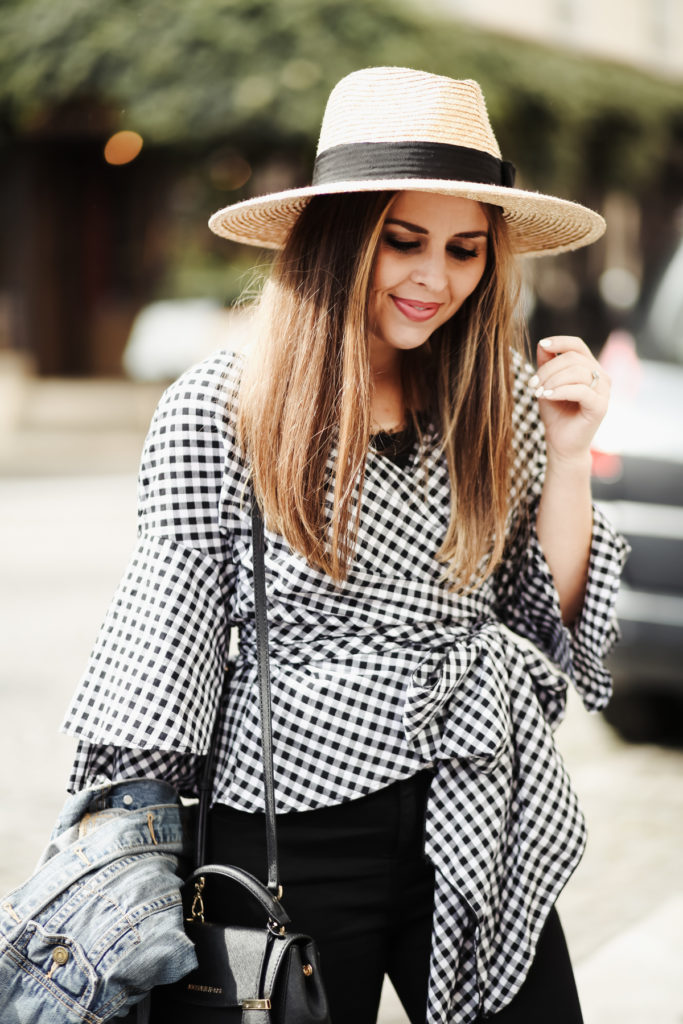 **this post was created in Partnership with Nordstrom.