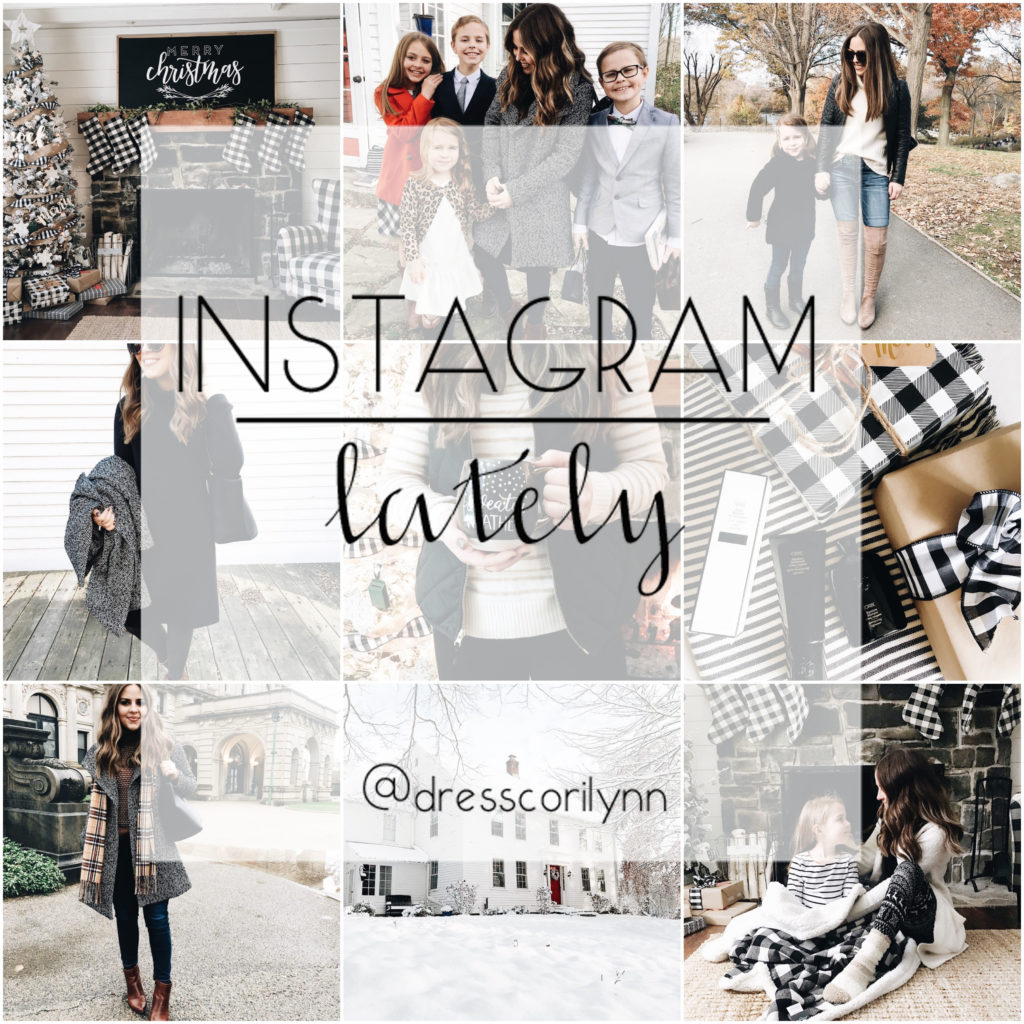 It's been awhile since I've done an instagram round-up so I thought I would do one today, because the Christmas season is so fun.  I've also rounded up the best after-Christmas sales below, and there are some really good ones.  (Just in case you're like me and got some money to spend for Christmas…)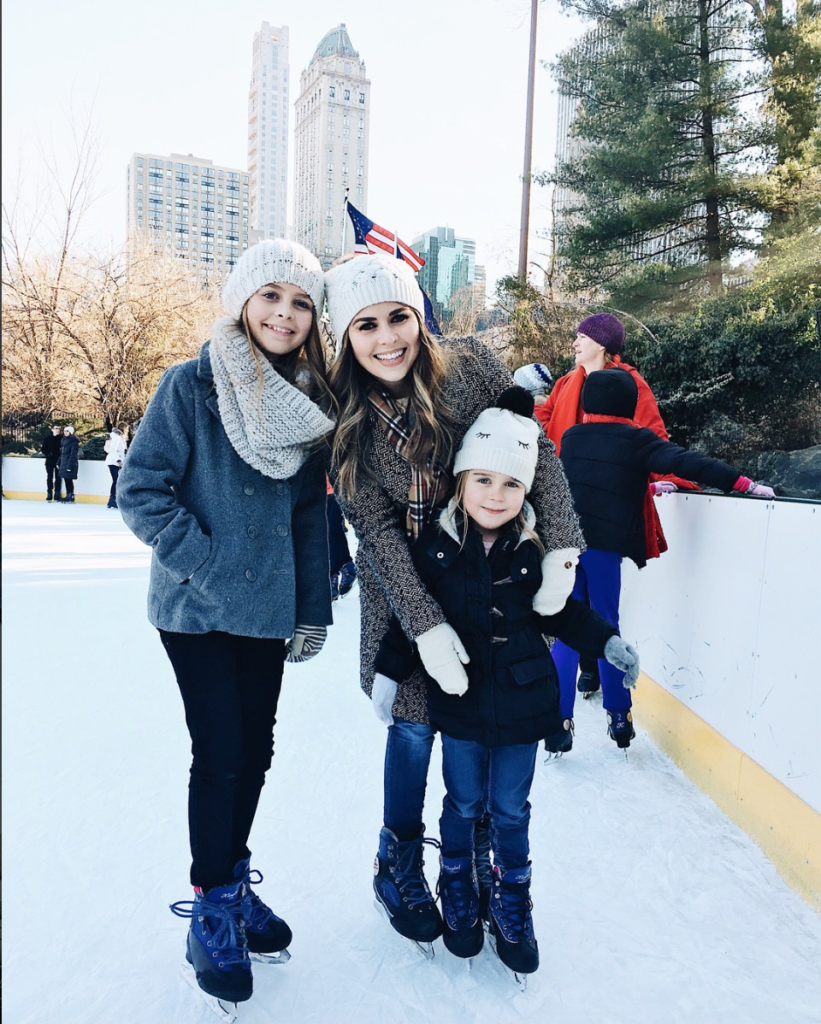 Ice Skating in Central Park, with my girls.  Completely magical.  Shop this look here.  (my coat is on major major sale.)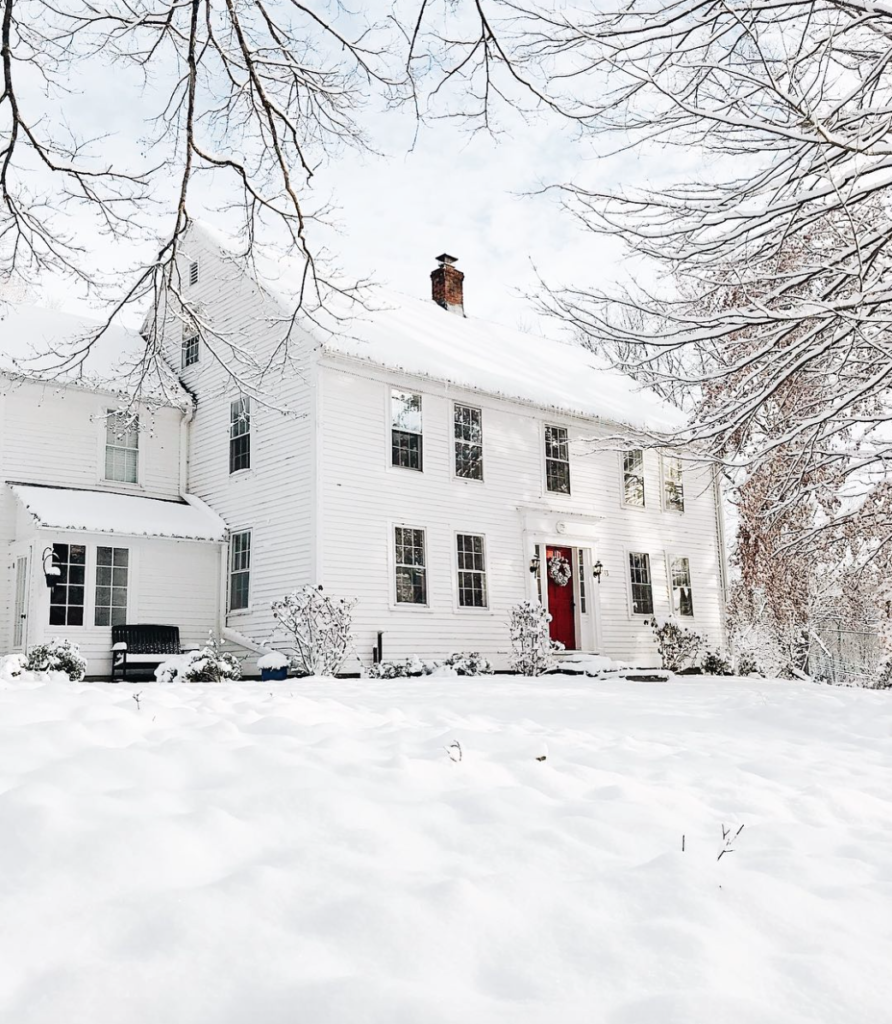 I got what I really wanted this year: a white Christmas.  Isn't our Old Saltbox so pretty blanketed in white?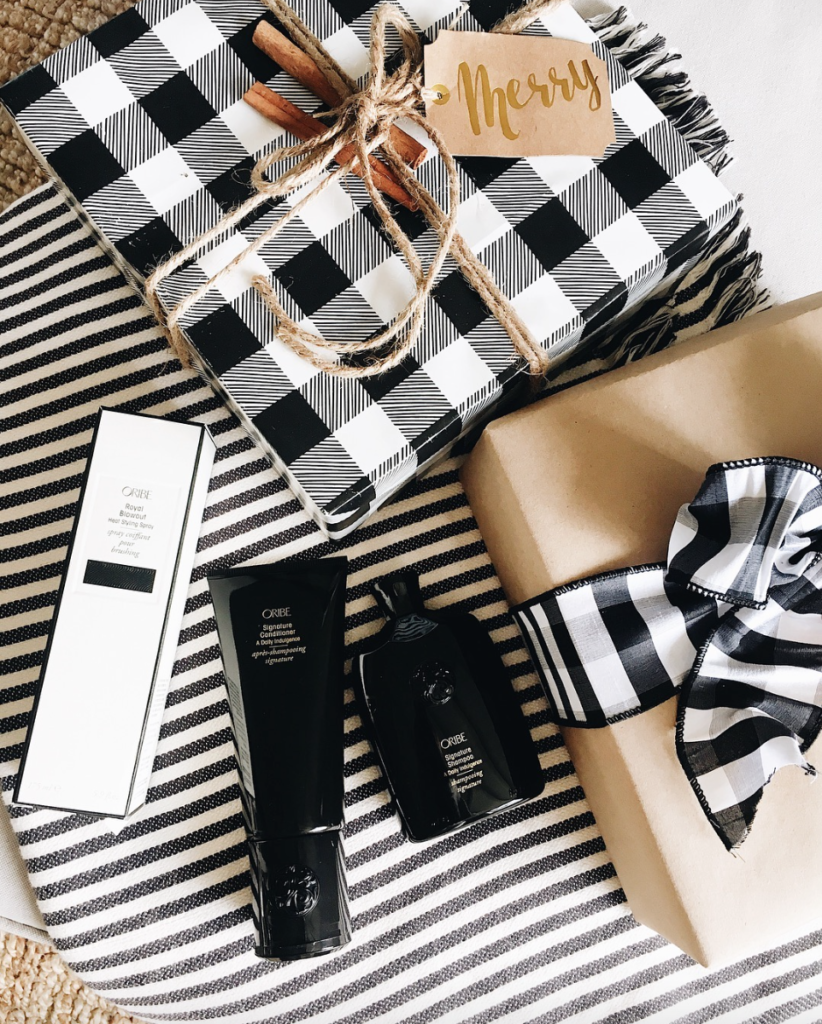 Newest hair product obsession.  Can't believe how soft it's made my hair this time of year, when it's usually dry and brittle.  shop it here.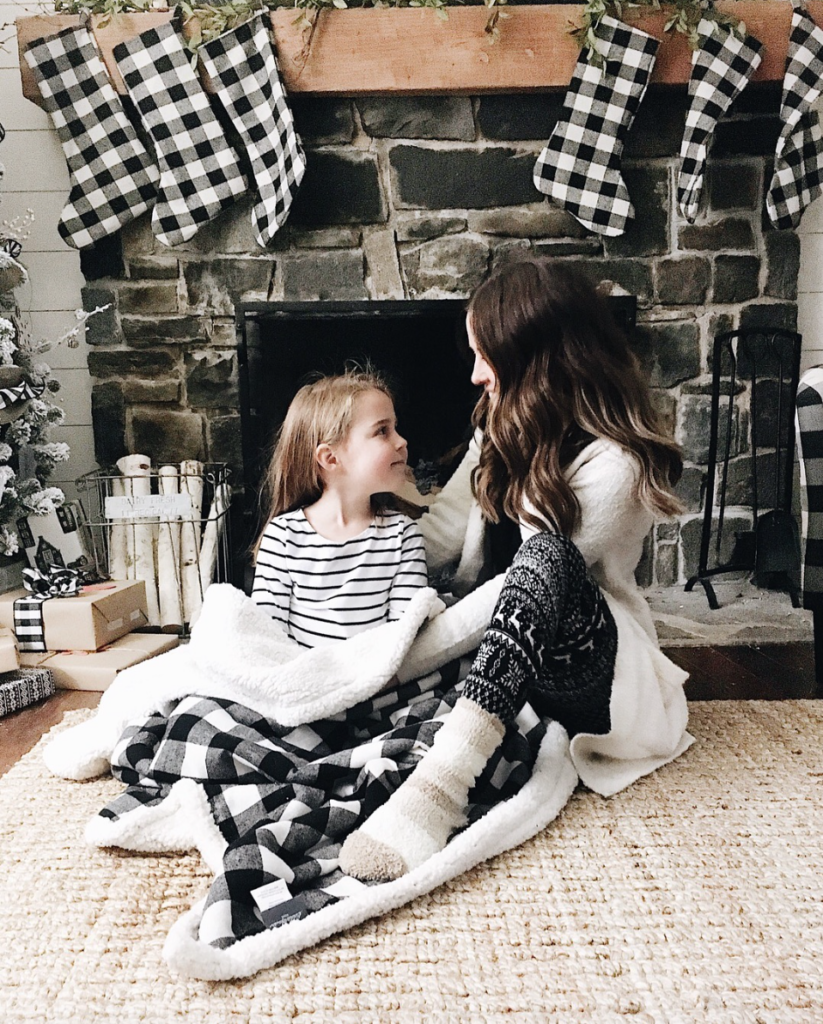 it turns out Ava is just as obsessed with all things cozy as her mom.  We've been enjoying this cold weather by snuggling up any chance we get.  Also, this blanket is the softest thing you with ever touch.  Literally.  shop it here.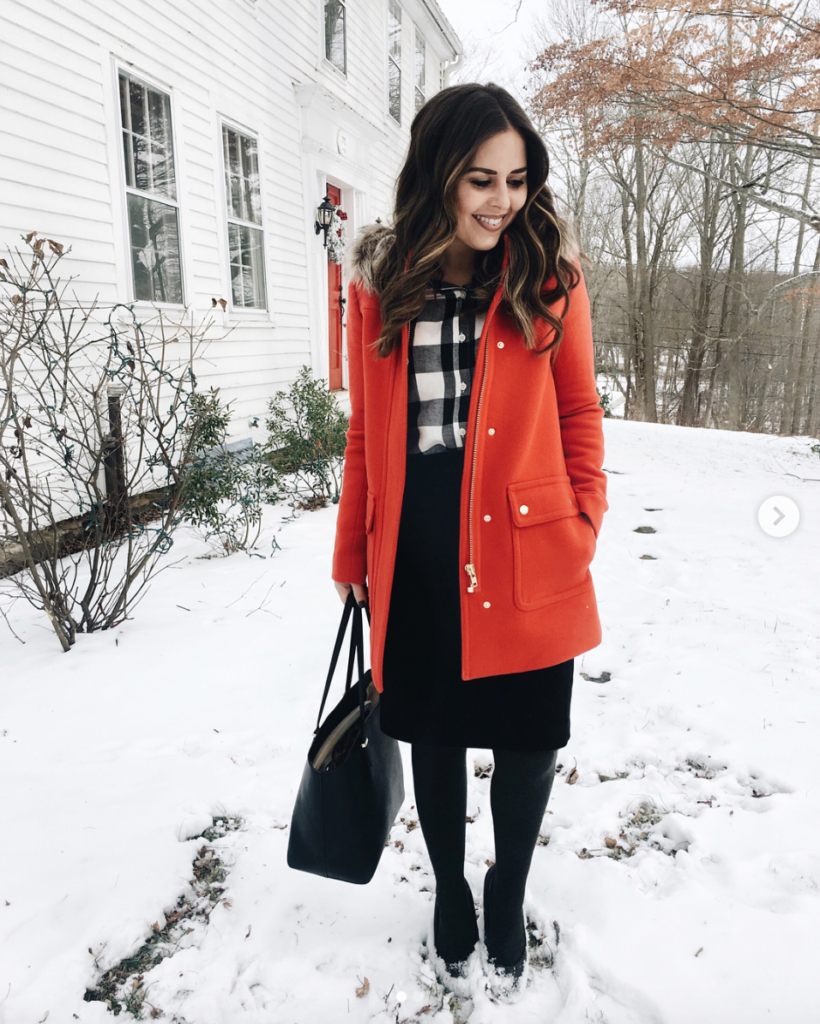 getting dressed for church this time of year is a balance between trying to look nice and staying warm.  ;-) shop this look here.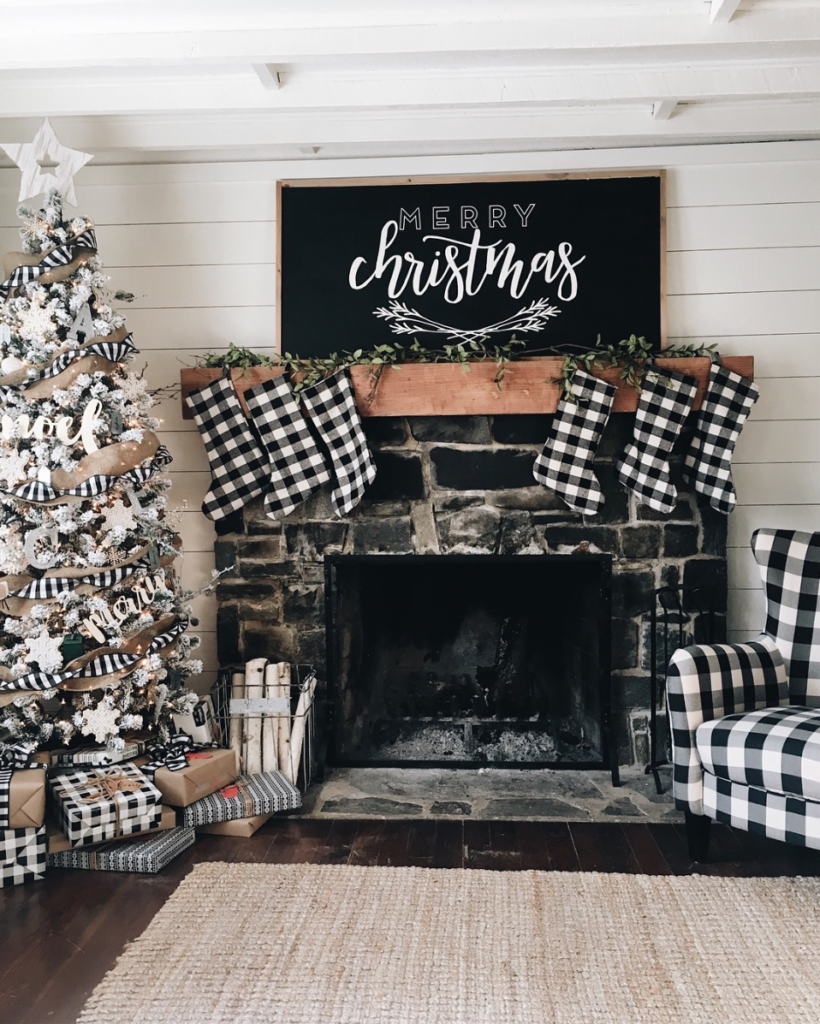 Our Christmas mantel, I love it so much this year. (We're just going to pretend it didn't take me until the middle of December to finish the sign, okay?) Shop this room here.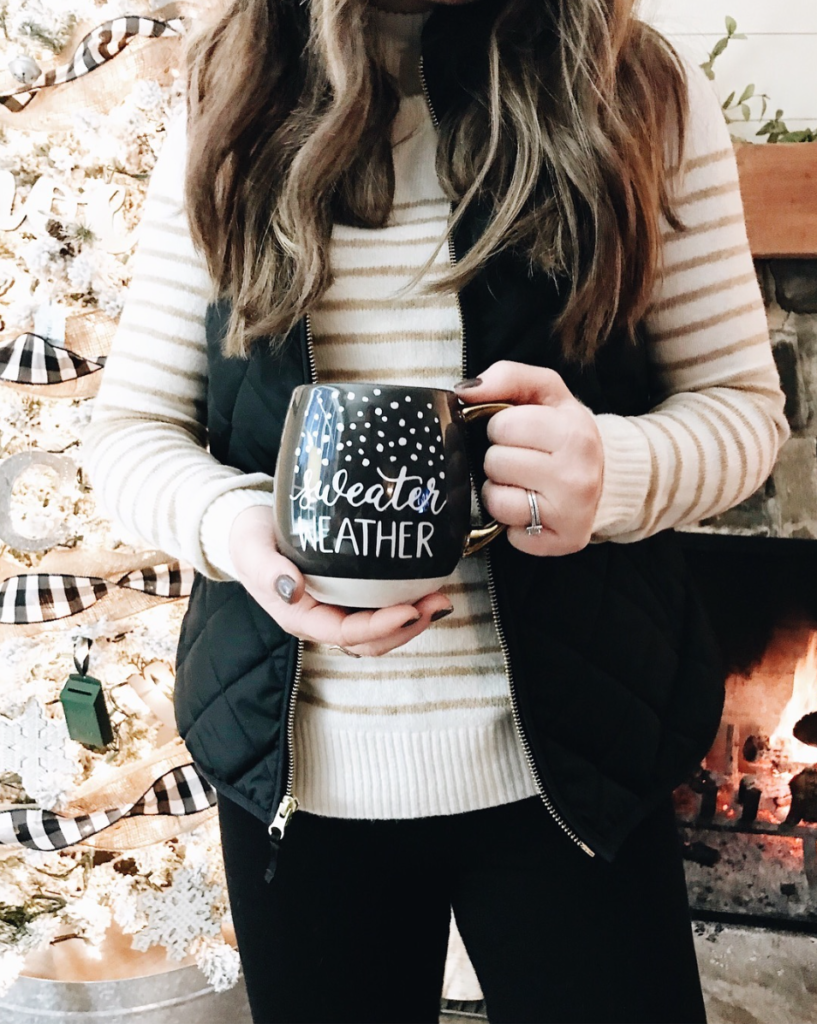 My preferred activity as of late, a cup of cocoa by a roaring fire.  Shop this look here.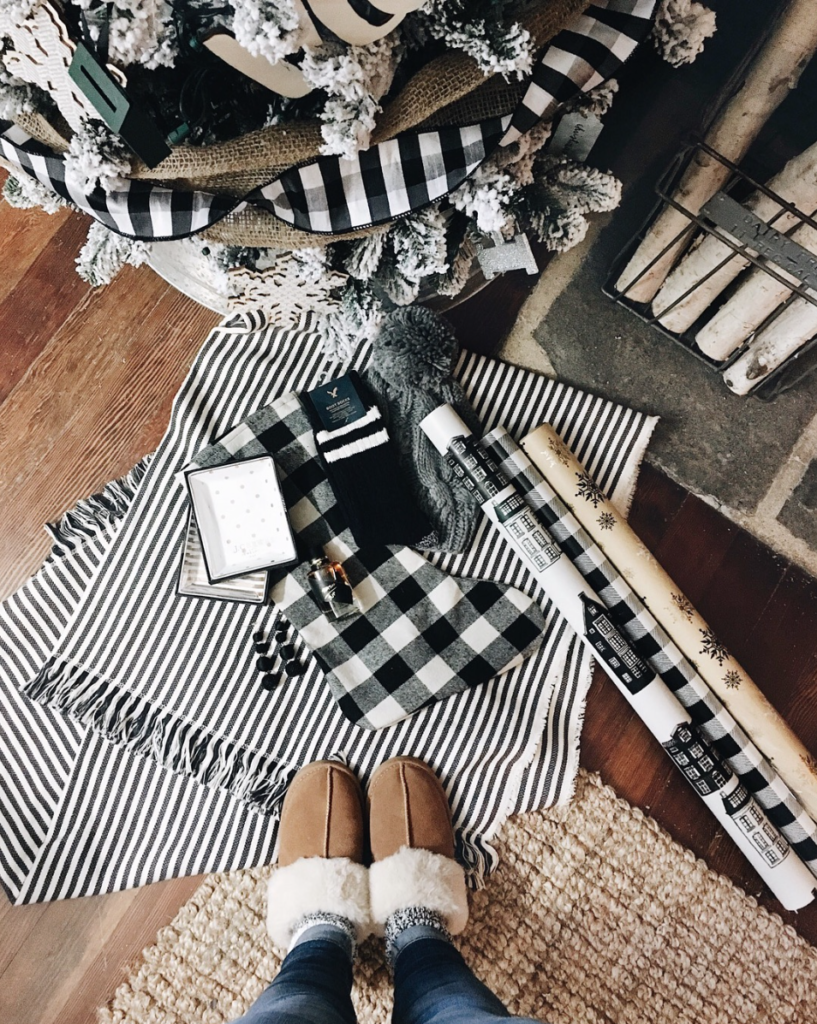 I actually really enjoyed wrapping every present this year, and made each one pretty.  This is huge.  Usually, by the end I'm like, stick it in a bag and be done with it. ;-) Shop this look here.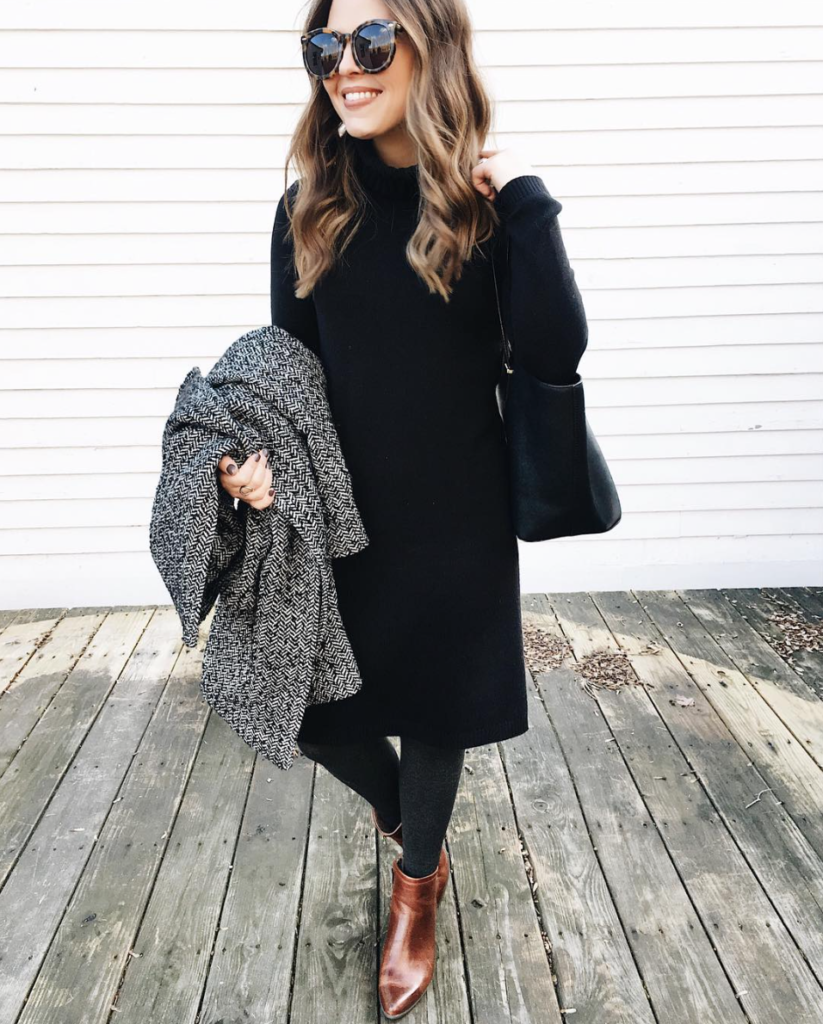 favorite sweater dress ever.  I've been wearing this thing non-stop. shop this look here.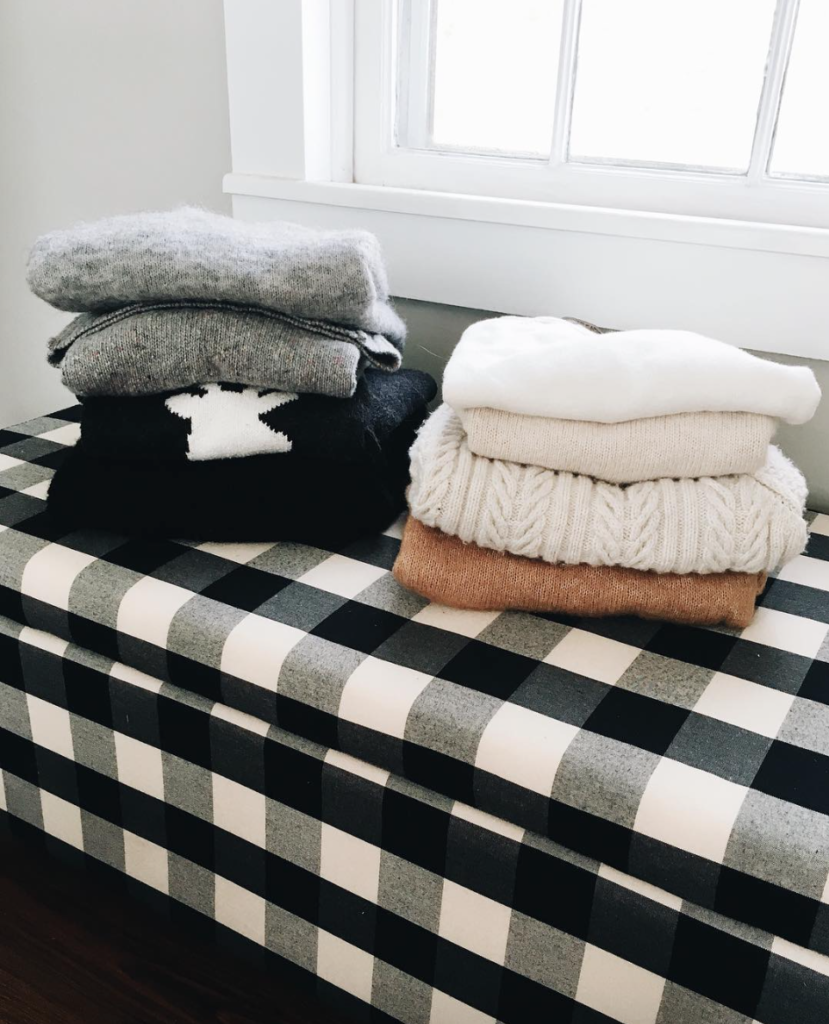 Sweaters! shop this image here.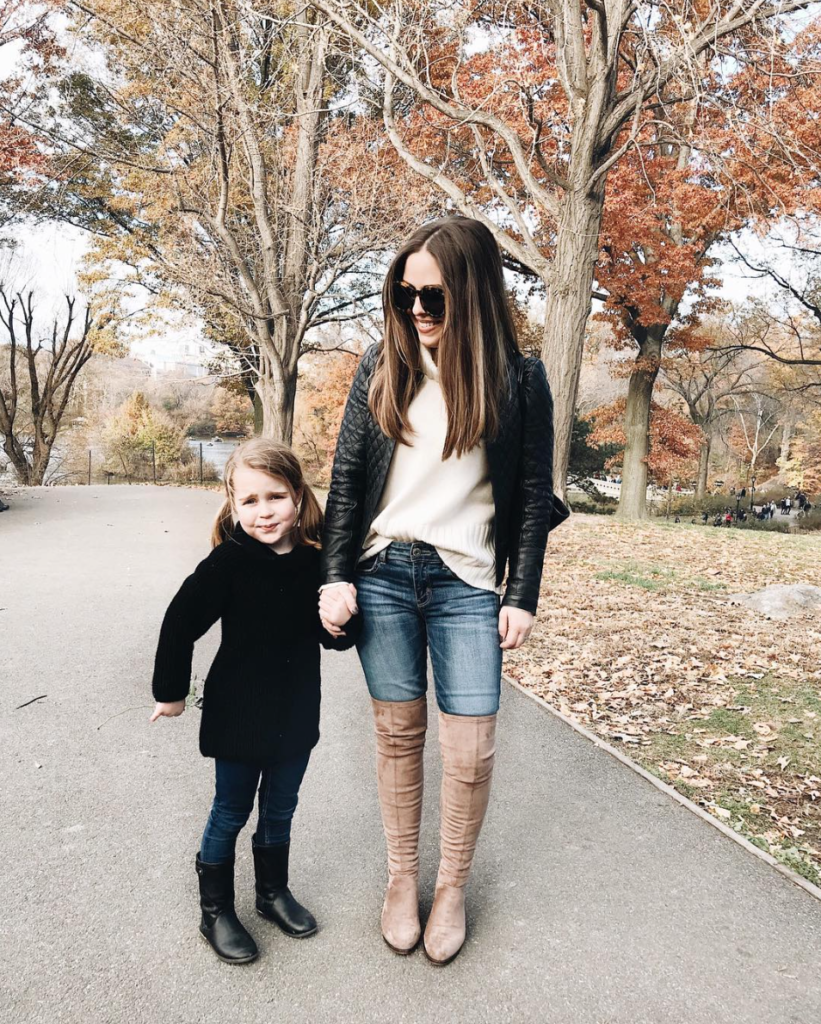 Central park over Thanksgiving break. shop this look here.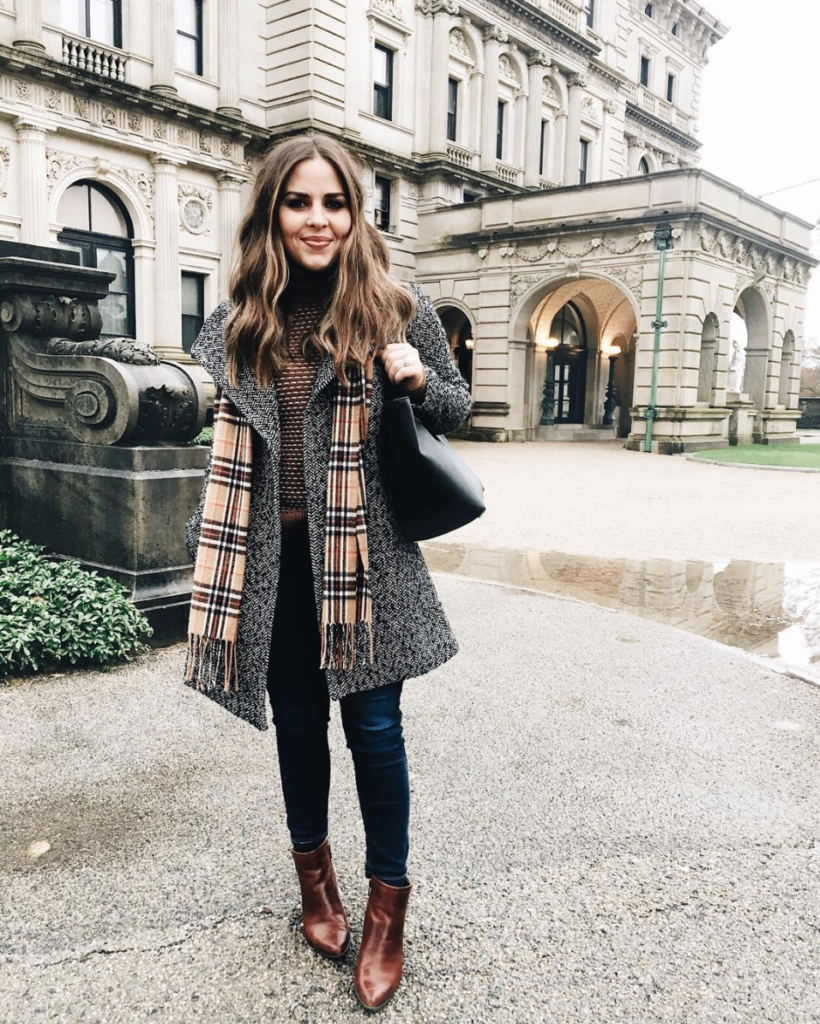 We toured the mansions in Newport over Thanksgiving, and oh my goodness, the Breakers is a must see.  shop this look here.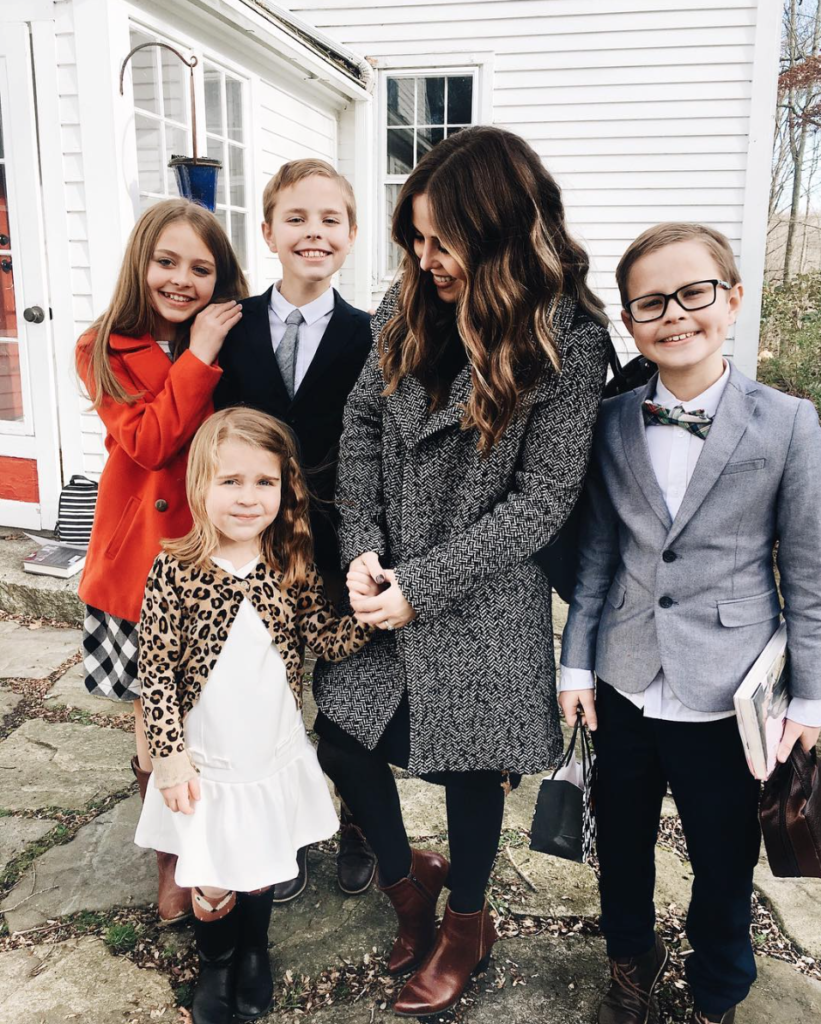 look how grown up my babies are getting! shop this look here.
There are some really great after Christmas sales happening right now.  I thought I would highlight a few of the best ones with you.
NORDSTROM// The Nordstrom half-yearly sale is happening right now.  There are so many good fall and winter pieces on major sale and there are tons of them still fully stocked.  I've grabbed a few of my favorites below:
SHOPBOP// The sale is on sale, up to 75% off by taking an additional 25% off.  This is the perfect time to stock up on designer denim, shoes, handbags, and accessories.  here are a few favorites from the Shopbop sale:
ANN TAYLOR// Up to 70% off sale items.
LOFT// 50% off everything!
ABERCROMBIE// Winter sale up to 50% off.
SaveSaveSaveSaveSaveSave